Facebook Keylogger – Monitor Your Child Facebook Activity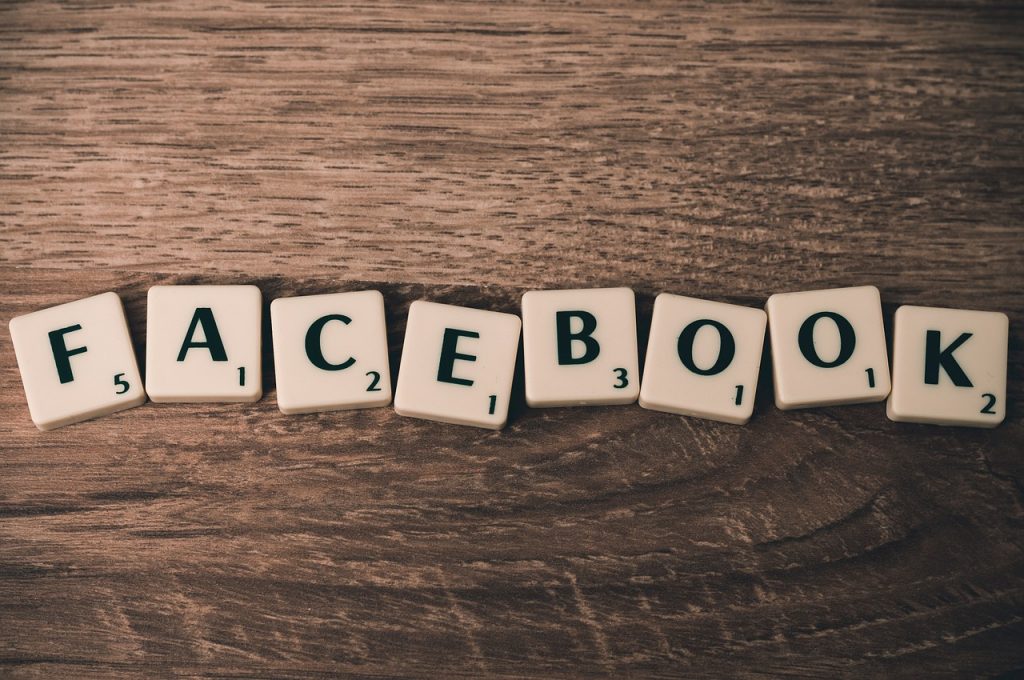 To protect teens from online problems, Facebook parental control such as a Facebook keylogger will satisfy parents and help them. Keystroke logging software gets more and more significant in People's daily life on the Internet. Facebook is the new prominent social network site followed by Myspace in the Internet virtual world in recent years. Adding friends, exchanging messages, joining in the groups, updating profiles, Facebook provides engaging social network activities for people, especially sustained and pursued by teenagers. However, teenagers are easily falling in with the wrong crowd through Facebook, and you even can not imagine the guys on their buddy lists are drinking and drug-taking.
The Necessity of Using Facebook Keylogger
Many people believe that Facebook's growth is slowing down, but raw numbers seem to tell a different story. At last count, the world's largest social network has recently celebrated a major milestone – 1 billion monthly active users. Since Facebook was established in February 2004, the users have increased rapidly from zero to 1 billion today. What an amazing number! Young people, in particular, take to Facebook messages, which roll out over a few months. To put it simply, young people like to use Facebook to share whatever they want with others whether they know or not. It is a completely free platform for them, just like fish to water.
A Facebook keystroke logger records messages sent, profiles viewed, posts typed and desktop Facebook applications used. It's a good way for parents to know about their children's online activities and protect them from dangers on Facebook.
What Is Facebook Keylogger?
Facebook Keylogger is the most practical Facebook monitor software that can be best used to serve the purpose of allowing you to monitor the entire activity on the Facebook you want to monitor on your PC. It records every keystroke typed including the passwords entered in any browsers or applications. The Facebook password also can be recorded covertly and automatically sent to your email or FTP space which you can set when you install the keylogger for Facebook on your computer. Now let's learn how it helps your kid monitor all their activity on Facebook.
Why Do You Need a Facebook Keystroke Logger?
However, the problems come into being with Facebook now. Since it is completely free for every user, a lot of private information is exposed and some bad people like to cheat young kids on Facebook. What's more, many kids get used to sharing everything with others on their Facebook instead of communicating with families and friends themselves in real life, which is really a big problem for every parent. Facebook Keylogger is able to help all parents know what your kid does on Facebook, who they usually talk with and much more. So it seems more essential for you to keep control of kids' Facebook activities so as to instruct them to use Facebook reasonably.
What Can a Facebook Keylogger Do for you?
Secretly Monitor Facebook Activity
Because they must be very angry and disappointed if your child knows that they are monitored, even they may find other ways to surf the Internet such as go to a friend's house or a public Internet cafe even you just want to know and care more about what they do on the Facebook.
Record Messages Users Post, Send or Leave on Facebook
The Facebook Keylogger also record all keystrokes typed on your computer which means that all things your kids do on your computer will be recorded secretly and automatically to let you know, such as information they post on Facebook, messages they send, comments they leave, profiles they view and more.
Log Facebook Accounts, Web Visits, and Chat Logs Typed
Apart from being practical Facebook monitoring software, the Facebook Keylogger also works well in recording the Facebook user names and login passwords as well as monitoring and recording Facebook web and chat activity on your home PC.
Most Powerful Facebook Keystroke Logger
Easemon is the most powerful Facebook keylogger which works covertly on your computer and records all keystrokes that are typed including the Facebook password your child entered so there will be no secret between you and your child, which is really important for every parent who wants to monitor your child Facebook activity.
Additionally, it is also able to record visited websites, applications used, files downloaded, and capture desktop screenshots at a preset interval. To restrict your kids' Facebook activity, you can easily use it to block Facebook websites easily by keywords or URLs, because Micro Keylogger supports website and application blocking.
---
With Easemon Keylogger, there will be no trust breach between you and your child and you will know more than the Facebook activity done on the home computer. For more information, you can visit the Full Features of Facebook Keylogger.
Tags: facebook keylogger, facebook monitoring software, keylogger for facbook, micro keylogger, monitor facebook software
Category: Articles and Tips