Elite Keylogger Review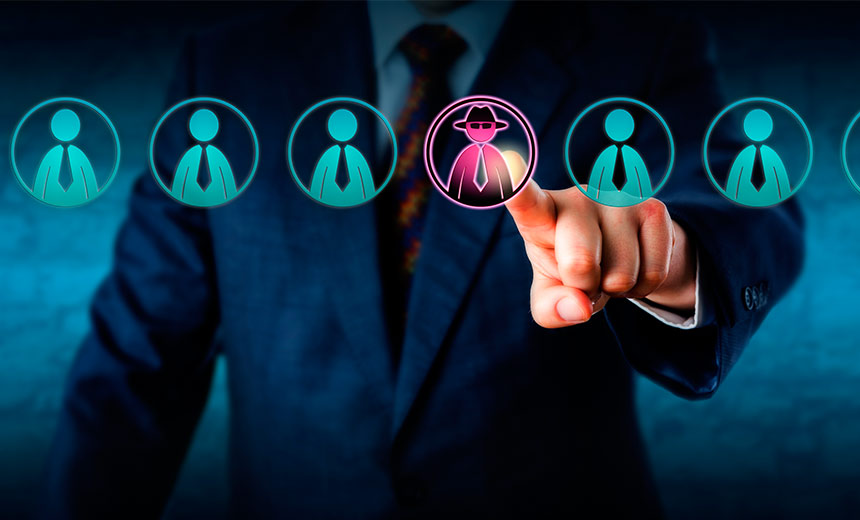 Besides keystroke recording, Elite Keylogger also includes integrated features of screenshot capturing, email intercepting and website logging. Elite Keylogger has flexible advanced settings, both for computer savvy and novices. In the article, we make a comparison between Elite Keylogger and Easemon Keylogger.
Overview of Elite Keylogger
We have analyzed the advantages and disadvantages of Elite Keylogger to help you have a good understand of this keylogger.
Advantages
Running in total stealth (Hide in task manager, service manager, control panel as well as start-up menu)
Powerful password recording (including win-logon password)
Interception of e-mail messages (both sides)
Logs are encrypted
Disadvantages
Only one side interception in instant messengers (MSN/AIM/ICQ/Yahoo, etc.)
No supporting for 64-bit system
If you would like a keylogger with more features or working with 64-bit system, please check Easemon Keylogger for Windows PC.
Review of Easemon Keylogger
I installed Easemon Keylogger on my Windows 10 PC the other day. When I tried to open it today, I found I had forgotten the secure key to bring it up. I attempted to look for it in the task manager, control panel, services, start-up list, but there is no trace of the keylogger in these places. I was impressed by the stealth level of the keylogger.
All the logs are grouped into 8 categories (Keystrokes, Screenshots, Internet activity, Applications history, Clipboard, Passwords, Downloaded files). You may firstly generate keylogger logs by selecting a day and click "View logs from xx (date) to xx"
Logs can be sent to a preset email. The keylogger log files are encrypted, so there is no need to worry about that someone else finds the log files. Parental control features are also included. Easemon Keylogger allows users to block websites and applications.
In a word, we can say that Easemon Keylogger is a great product for those who are in need of parental control as well as concerned about stealthiness and security of the keylogger.
Main Functions of Easemon Keylogger for PC
Invisible Monitoring
Micro Keylogger can work in a complete invisible and undetectable way that is hard to be discovered by the monitored users.
Keystroke & Password Logging
The PC spying software can log all keystrokes and passwords entered on keyboard so that you can master the PC activities completely.
Clipboard Texts Logging
Apart from the keystroke logging, Micro Keylogger also keeps records of the texts copied or cut to the clipboard secretly.
IM Message Recording
The detailed information, such as the IM chat conversation and time stamp at your side, can be captured by the Micro Keylogger.
Website Logging
The PC monitoring software can keep track of every URL of the website visited and the accurate time stamp on IE/Firefox/Google Chrome.
Website Blocking
The website blocking function of Micro Keylogger can block all the undesirable websites and applications on the filter list.
Screenshot Capturing
It can capture the screenshots in a preset interval on the monitored PC so as to present the vivid visualized pictures.
Remote Checking and Controlling
Micro Keylogger can deliver the logs to the email box or FTP space for the convenience of remote checking. Besides, it also remotely turn on/off the keylogger by the remote control portal.
Password Protection
The PC keylogger has the password protection. Nobody can access to the interface to change the configuration until the correct password entered.
---
Elite Keylogger may not meet your monitoring requirements perfectly, but certainly Easemon keylogger can. It's known for its powerful monitoring functions. You can register a trial version of Easemon by clicking the button below, and then experience the features.
Tags: Elite Keylogger, elite keylogger review, Keylogger Review
Category: Articles and Tips