Chat Logger for Mac Records Instant Messages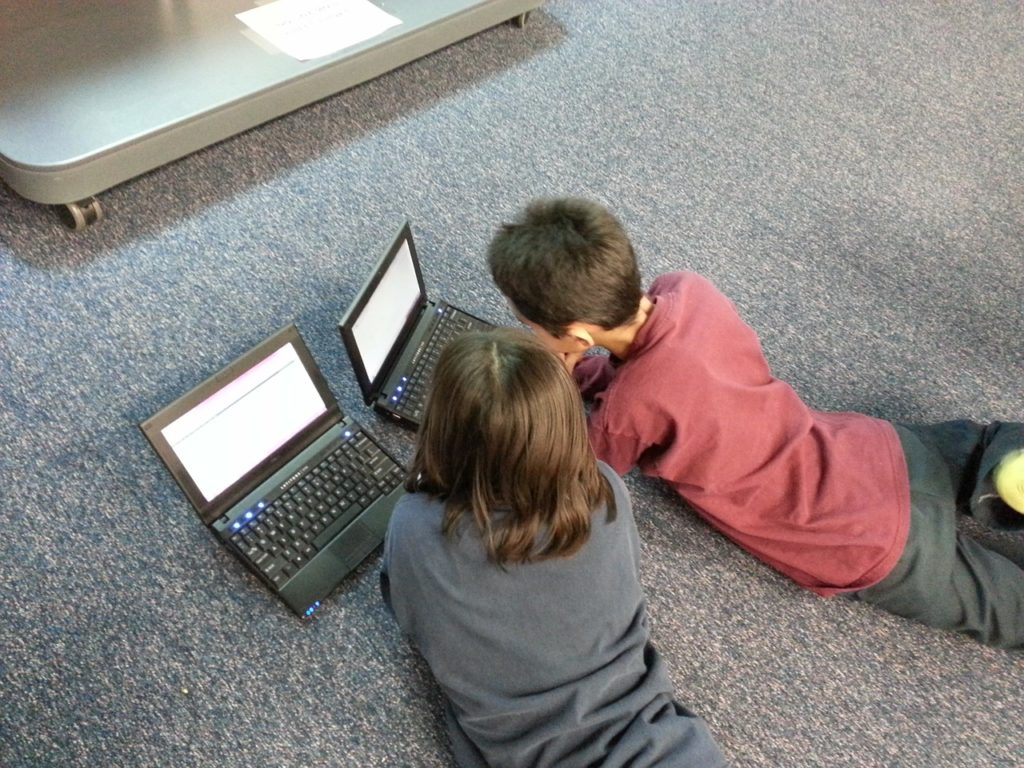 Chat Logger for Mac is necessary for parents to monitor children's conversations and ensure children's online safety. Chat and instant messaging have become the most popular form of communication with teenagers using the Internet. In fact, it has become so popular that Chat and Instant Messaging is used by teenagers more than Email. Most of parents allow their children to freely chat and IM without supervision by Chat Logger for Mac. If you do not have a way to review your kids' chat logs, you are taking a huge risk with their wellbeing.
How Does Amac Chat Logger for Mac Work?
Amac Chat Logger for Mac works with popular instant messengers for Mac and offers a clear report of all conversations that have taken place. Both-side chat conversations and instant messages will be collected and saved chronologically for your review.
Being able to monitor and log IM chats on Mac can give you the online information of your children. Amac Chat Logger for Mac records chat conversations from Skype, AIM, iChat, MSN and Adium on Mac. Apart from chat conversations, Amac Chat Logger for Mac also records the message senders and receivers, date and time when the chat is created.
Facebook chat typed on the Mac installed with Chat Logger Mac will be tracked. If the user logins Facebook account with Adium or other supported instant messengers, the 2-side chats can be recorded as well.
Powerful Monitoring Features by Amac Chat Logger for Mac
Take a look at the powerful features of Amac chat logger for Mac which are listed below.
Desktop Screenshots
Email Recording
Chat Logging
Websites Visited
Application Usage
Keystroke Logging
1Alert and Notification
Work in Invisible Mode
Remote Control
---
Parents don't have to be at the Mac to check chat logs. All the logs collected by Amac Chat Logger for Mac will be delivered to an Email address set by parents. The log Email sending is also a helping hand for backing up the chat logs in case the kids clear their chat history.
Download Free Trial of Amac Chat Logger for Mac from CNET

Tags: chat logger for mac, log IM chats mac, spy on IM mac, spy on skype mac
Category: Articles and Tips