Block Porn Sites with Mac Internet Protection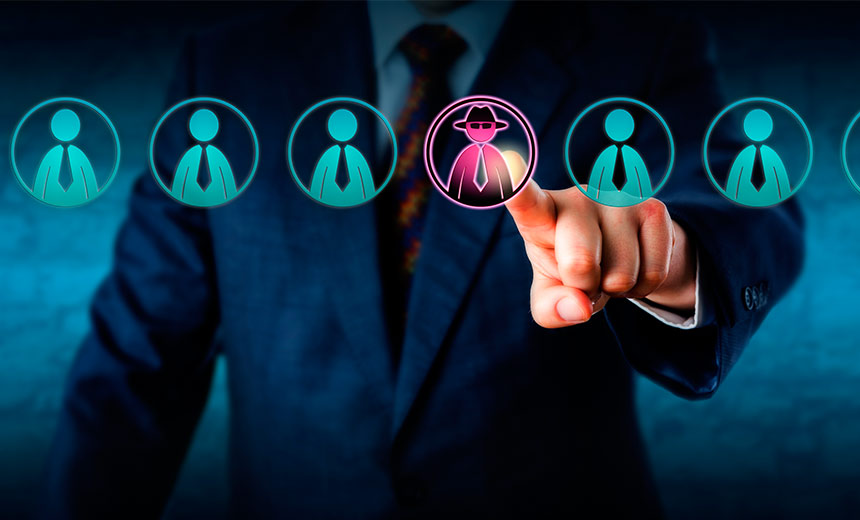 Mac Internet protection is a simple computer application with powerful features that can prevent lots of heartache for many parents. "Block porn" – the two simple words are always ignored by many parents or taken for granted until it is too late. On a day by chance, they use their kid's computer either because their own has crashed or simply out of curiosity and they get the shock of their kid's lives; their twelve-year-old boy has been watching porn almost every day.
Block Porn with Mac Internet Protection
To avoid ever getting to this point, you need to drop everything you are doing right now, head over to the Mac Internet protection website and download a copy of Aobo Filter for Mac. You have to block porn sites starting today. Don't postpone the decision because every minute you waste, your child could be sinking deeper into a murky life. Don't forget that porn is one of the most addictive past times. Once your child is addicted at an early stage, it could be for life.
Be Careful When Choosing a Mac Internet Protection
It may also have crossed your mind that maybe you should just search Google for a free porn blocker ad install it. Forget that as well. There is no such thing as a free lunch. It may sound like a cliché but it's true. A free porn blocker is never really free and they rarely ever do a good job. They come bundled with all sorts of malware that may even include links to porn sites as well!
The adult industry is not exactly run by morally upright persons. There have been instances where adult entertainers have funded developers to create these so-called free porn blockers so as to trick people into installing them. Once the application is installed it instead prevents other genuine blockers from being installed and you have to format the drive to get rid of the damn thing. Does that sound like free stuff to you?
You should also be careful not to purchase a Mac Internet protection filter only to discover that it is not compatible with some browsers. In other words, when your children change the browser, they are able to access previously blocked content. Aobo Porn Filter for Mac works with all types of browsers and you shouldn't have a problem.
Try Aobo Mac Internet Protection Tool
So what you learned? The only way to effectively block porn from your kid's computer is to install Aobo Mac Internet protection. There are no two ways about it. As a concerned parent, you have no other choice.
You should also know that Aobo also has other uses. In addition to blocking porn, you can block any other website that you deem offensive, objectionable or dangerous for your kid or any member of the household. All these sites can be blocked so that they don't even run in private/incognito browsing mode. You can also block gaming websites and games stored locally from being played which can prove effective with a kid that refuses to study.
---
Take back the power of parenting with Aobo Porn Filter for Mac. Your free trial of Mac Internet protection awaits you. Simply click the button below, download, deploy and relax.
Tags: block porn, block porn sites, free porn blocker, mac internet protection
Category: Articles and Tips