Best Windows 10 Spy Software With Multiple Features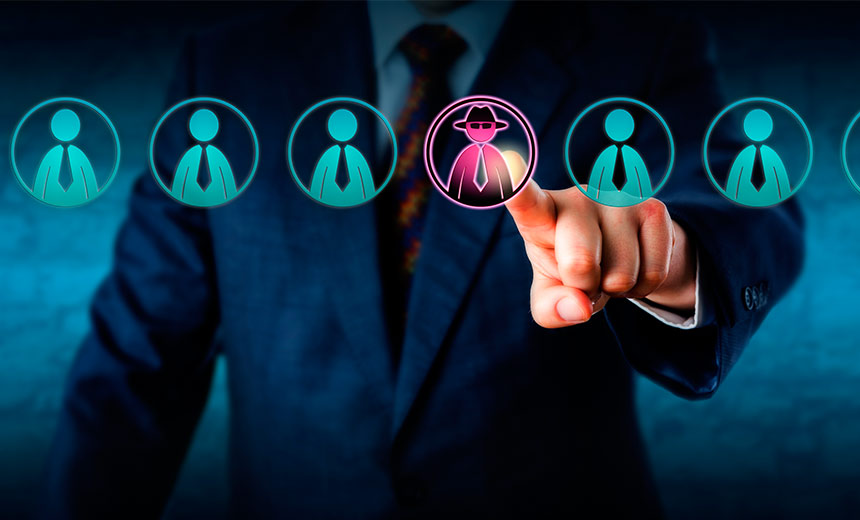 If you have newly launched Windows 10 in your system or planning to upgrade an old one with new Windows 10, then Windows 10 spy software is the one made for your system. You just need to buy this latest spy software for Windows 10 and install it on your computer; this spy software (Keylogger) will provide you with the logs of your computer in the form of Clipboard text, Passwords and Keystrokes. You will get to know about the website visited, files downloaded and applications used on your desktop. You can even block website, capture screenshots by interval and monitor multiple user accounts present in your system. You can get all these details through email or FTP.
How Can Windows 10 Spy Software Help You?
Here the question arises, why you will need this top spy software for Windows 10 installed in your computer. How can it help you? There are several ways in which this spy software proves useful.
Protect Your Kids
Every parent is worried about their children and their activities. Many of us notice them spending most of their time on computers featured with new Windows 10. If you really care for them, then you should find some solution to protect them from getting into the trouble. Internet has become the best friend of your kids and therefore, you need to install Windows 10 spy software onto your home computers. It will record all your kids' activities and protect them from online dangers they may encounter anytime. Parental control features of this top spy software for Windows 10 are:
Block unnecessary web sites by keywords or URL
Block apps by keywords in process name
If you think that your kids are behaving abnormal, then you should keep check on their actions. If you have any doubt about their online activities, then this latest spy software for Windows 10 is a solution that will help you in clearing all your doubts. The spy software for Windows 10 will provide you with hard evidence, no matter how foxy and smart your kids are, their escapades will be exposed.
Monitor Your Employees
If you are an employer, then you must be bothered about the economic benefit of the company and reducing the efficiency of the employees. If all your office computers have this highly featured Windows 10 platform, then you don't need to worry about anything. Spy software for Windows 10 will keep an eye on all employees' activities, which will definitely take you out of this trouble. This highly featured spy software for Windows 10 ensures that you have the complete control and comprehensive supervision on all your employees and their activities.
Monitor Your Own Computer
If you think that something wrong is happening to your computer, then you should keep a check on the activities performed on it. Keylogger is one such solution through which you can make the task of spying possible silently and automatically. It is a special software application developed to function on different operating systems.
Get to Know About Easemon Keylogger for Windows
Easemon Keylogger is reputable software for spying computer activities. Its features and excellent functionality make it one of the best Windows 10 spy software. It can trace passwords typed in browsers & applications, track all keystrokes typed, log the clipboard text content and keep track of websites visited from different browsers.
This latest Windows 10 spy software captures screenshots of your computer in a preset interval, allows you to control their size and clean them manually. Whether it is kid, employee or your loved one, you can easily get email logs obtained and viewed on a Pocket PC/Smart Phone/PC or any other device.
---
Easemon Keylogger is a surefire way to find out the reality of your employees and kids. Different system control features of Easemon Keylogger for Windows make it one of the best Windows 10 spy software.
Tags: best Windows 10 spy software, latest spy software for Windows 10, latest Windows 10 spy software, spy software for Windows 10, top spy software for Windows 10, windows 10 spy software
Category: Articles and Tips