Best Recording Software for PC: Spy on Everything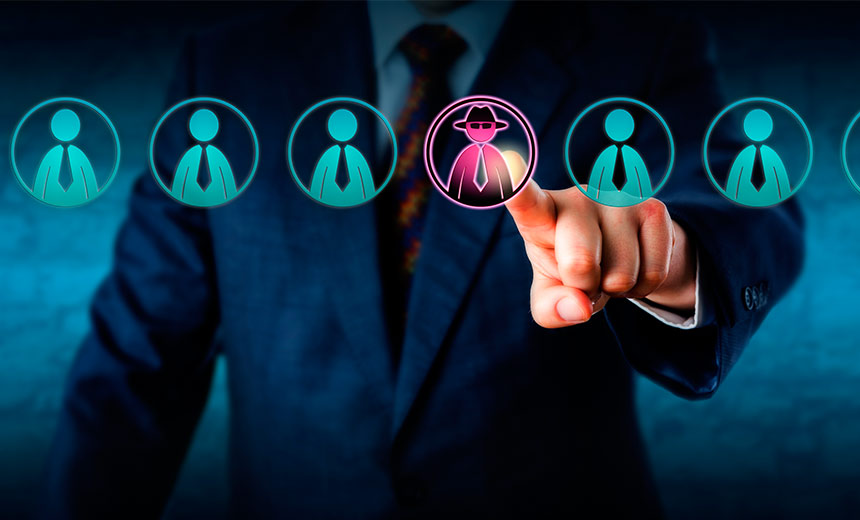 The best recording software for PC clears all you doubt about your PC. Are you having trouble monitoring your computer? Are you suspecting that someone is doing something fishy on your PC? Do you want to end the worries that kids may skirt parental control websites? Nowadays information access seems to be boundless. Oversee what is happening on your computer with Easemon, best recording software for PC.
Why Does the Best Recording Software for PC Become a Must?
In today's digital era, people gain easy access to computers. Surfing the Internet is simple. And because of this, parents are now becoming anxious that kids might not evade browsing unsuitable websites. Children might watch inappropriate videos, scandalous and malicious scenes.
Employers are troubled if their staffs are maximizing their effort in doing valuable jobs for the company, or they are only slaying time visiting unnecessary websites for personal use. As a smart boss, you really need to peek out if there is someone stealing information from your computer. You have to take control and administer what is going on to increase manpower productivity. Then, getting the best recording software for PC is a must.
Easemon Recording Software for PC
In acquiring the best recording software for Personal Computer, Easemon is a perfect choice. It enables you to track and supervise almost everything that is happening on your PC. Easemon monitoring software can record almost every activity on your computer. You can watch over everything. Check out the following features and you will see how the recording software can help you:
Work in Stealth Mode
Easemon is invisible and totally unseen while it works in the background. No one will ever think that you are keeping an eye on them. You can monitor what is happening on your PC without someone's knowledge.
Block Inappropriate Websites
You can always bar websites from being accessed by setting keywords so that you are able to prevent employees from visiting specific sites that are not related to work and manage children's access to prevent them from visiting inappropriate websites.
Monitor Keystrokes Typed
Easemon is capable of saving the typed keystrokes in passwords, usernames and even answers to their security questions so you can monitor if there are possible threats in your business confidential information.
Record Web History and Chat Logs
Easemon makes you record and saves every PC activity, including chats, visited websites. You can access the monitoring data through email and online cloud. Data are stored in a secured account and only you have the access.
Receive Reports via Email
Every activity in the computer is recorded and you will be receiving notifications thru email. You can check the result even without physically approaching the computer.
24/7 Customer Support
Easemon tech support team provides all users with 24/7 real-time help by live chat and ticket system. You can always get your problem solved as soon as possible.
---
Isn't it convenient? Things are really made in your favor. Don't allow any harmful thing to happen when you can do something to prevent it. Be worry-free and spy out what is happening on your PC. Get the best recording software for PC to protect your asset and take full control of your property.
Tags: best recording software for PC, good recording software for PC, monitoring software, recording software for PC, recording software for personal computer
Category: Articles and Tips