Best PC Keylogger Software for Windows to Monitor Children's Online Activities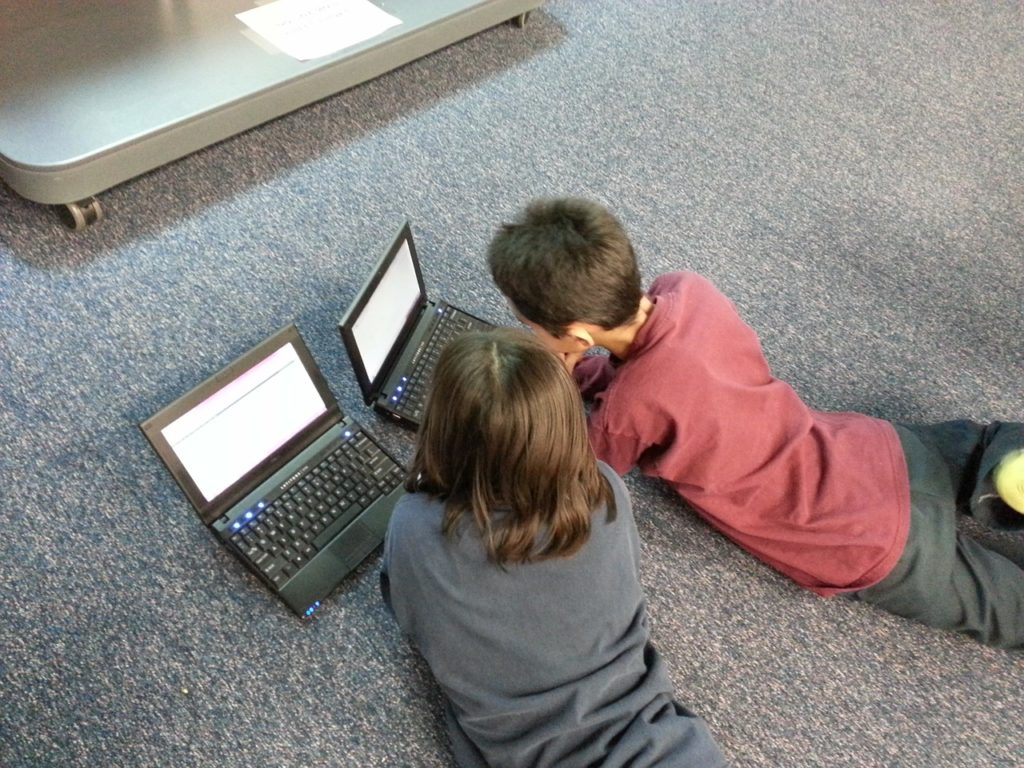 Parents need the best PC keylogger such as Easemon to keep an eye on children's online activities and protect them from dangers online. The Internet is not a safe place for children because there are so many dangers online, such as porn, violence, and cyberbullying. The best PC keylogger such as Easemon can help parents ensure their children's safety online.
The Necessity of Using Best PC Keylogger
Protect Children from Porn
With the development of the Internet, so much information can be found on the Internet, including much porn information. Now the proportion of teenagers who are addicted to the Internet has been increasing every year. Many parents want to know what their children do, and who they contact online. One of the best PC keylogger software – Easemon PC Keylogger, which can help us record what our children do online and block the websites which you do not want them to visit, or you can use it to block any application to run.
Keep Children Against Online Predators
Besides pornography on the Internet, online sexual predators are also active on the Internet. These people can use popular social media platforms to communicate with children, look for children who are emotionally vulnerable or who do not appear to have a stable home life. They pretend to listen and sympathize with the children. Then they will intensify the relationship by seducing the children. These guys even introduce sex into the conversation. To protect children away from online predators, parents need to monitor children's online activities such as chats and conversations on social media networking sites.
The Features of Using Best PC Keylogger
Here are great features of Easemon PC Keylogger that help strengthens online security for parents and children.
Invisible and Undetectable Monitoring
It is impossible for us to accompany our children all the way when they surf the Internet, but we also want to know if they are playing computer games, what they like most online, what information they searched, or which people they contacted. However, if they know we are monitoring them every day when they are playing on computers, they may go out to play to get rid of our monitoring. This best PC keylogger is invisible and can run in stealth mode to ensure you can know everything they have done without a doubt.
Record All Keystrokes Typed by Users on Our Computer
A best PC keylogger must be powerful and useful for parental control. Easemon Keylogger for Windows can help us record all keystrokes typed by the children, so we can easily get the information about what they like to do on the Internet, from which we can analyze the psychological activity of children. And it also records what websites they visited, which applications they used, even what files they downloaded.
Block Websites and Applications with Best PC keylogger
Easemon Keylogger can not only record all keystrokes typed by children but also can block porn websites or some websites that you do not want your children to visit. It can show clearly to us what our children do online all day so that we can take measures to protect them from bad information online, which makes it both the best PC keylogger and a good parental control tool.
---
It is more and more popular to surf the Internet, but we can also take action to protect the online safety of our family members. Easemon, as the best Keylogger, can not only record whatever our children do online but also can help us filter some unsafe information. Only in this way, we can guide our children to surf the Internet reasonably.
Tags: best Keylogger for Windows, best pc keylogger, block porn websites, keep safe online, keylogger for windows, micro keylogger, protect online safety
Category: Articles and Tips