Best iPhone Keylogger for Apple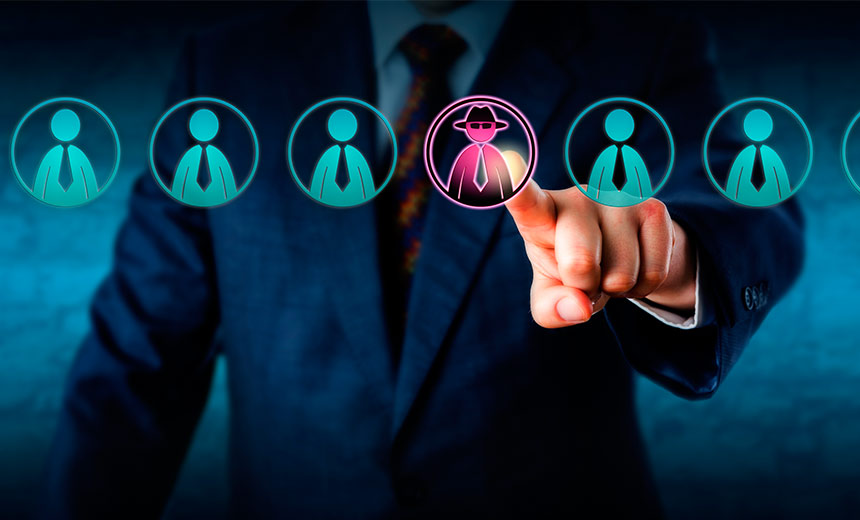 100% invisible monitoring
Log keystrokes and passwords
Log Safari histroy & track GPS
Log SMS & WhatsApp messages
Capture Screenshots
Sent logs to email/FTP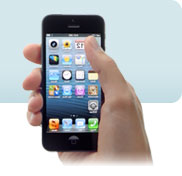 iKeyMonitor – Best iPhone Keylogger
iKeyMonitor, an invisible and powerful iPhone keylogger, is the best keylogger for iPhone that provides a variety of options and features for iPhone users who want to spy on iPhone. With the iPhone Keylogger, parents, business managers and other iOS users are allowed to remotely monitor incoming and outgoing SMS and WhatsApp messages, get a log of call history, keep an eye on Safari web history, track the GPS locations and record typed keystrokes and passwords on iPhone, iPad, iPod Touch and so on.
iKeymonitor makes spy activities easy.
If you are looking for a way to record typed keystrokes, text messages, sent emails, visited websites and more on your iPhone, the spy app iKeyMonitor iPhone Keylogger makes everything easy on your iPhone or other iOS Device.
Available in cydia.
Available in Cydia to most jailbroken iOS devices, iKeyMonitor is the most feature-rich iPhone Keylogger in town. The spy app itself is completely invisible.
Works invisibly and undetectably.
Once downloaded and installed via Cydia, the iPhone Keylogger will start to work stealthily and hide itself in the background of the iPhone. Others cannot easily find that the keylogger for iPhone is monitoring them in any settings.
Records all keystrokes
As the best iPhone keylogger, iKeyMonitor monitors and records all keystrokes typed on the iPhone even including the passwords entered in the web browsers and applications. Besides, it also can be used to monitor all website activity on the iPhone, such as which web sites were visited in Safari, when they were visited and so on. It plays a quite important role in taking care of what your children, employees or your students often do with their iPhone.
Records all messages
Another powerful feature of iKeyMonitor is that it records all SMS text messages sent and received. You can get all detailed information from the logs of an iPhone keylogger to know the contents of the messages, the number of the sender or receiver. Besides, all texts pasted on the iPhone will be logged by iKeyMonitor. All the logs recorded will be sent to your email or uploaded to your FTP space secretly and automatically in case that you can check them safely and conveniently.
Record SMS

– Log every SMS text message sent and received by the user.

Record Keystrokes

– Log keystrokes, texts and passwords typed on iPhone.

Record Websites

– Log every website accessed from Safari on target iPhone.

Record WhatsApp

– Log incoming and outgoing WhatsApp messages and contacts.

Record Screenshots

– Take screenshots and offer a visual image about what others do.

Track GPS Locations

– Track GPS location history and check the phone holder's abouts.

Send Logs to Email/FTP

– Send the logs to your email or FTP space so you can check it anywhere.

100% Invisible Monitoring

– Work 100% invisibly and stay absolutely hidden to others.

Password Protection

– With the password protection, no one can change the iKeyMonitor settings.
What Can the Best iPhone Keylogger Do for You?

Track lost or stolen iPhone
Works and Monitors secretly on your lost or stolen iPhone without being noticed. All activity recorded will make it easier for you to get your iPhone back.

Keep an eye on your child
Keep an eye on what your children often do with their iPhone from the keystrokes typed, web activity logged, SMS text messages recorded and more.

Protect your family members
Besides protecting your child, it also works covertly on the iPhone to protect your family members from online dangers without breaching the trust of your family.

Supervise your employees
Monitor all activity that your employees do on their iPhone during the working time in order to improve their work efficiency and make sure the benefit of your company.

Backup SMS, call logs to email
Besides protecting your child, it also works covertly on the iPhone to protect your family members from online dangers without breaching the trust of your family.
Please download the free trial of iKeyMoniotr – iPhone Keylogger app
Tags: get back lost iphone, ikeymonitor, ios keylogger, iphone keylogger, iphone spy, keylogger for iphone, spy on iphone
Category: Articles and Tips