How to Use Application Blocker for Mac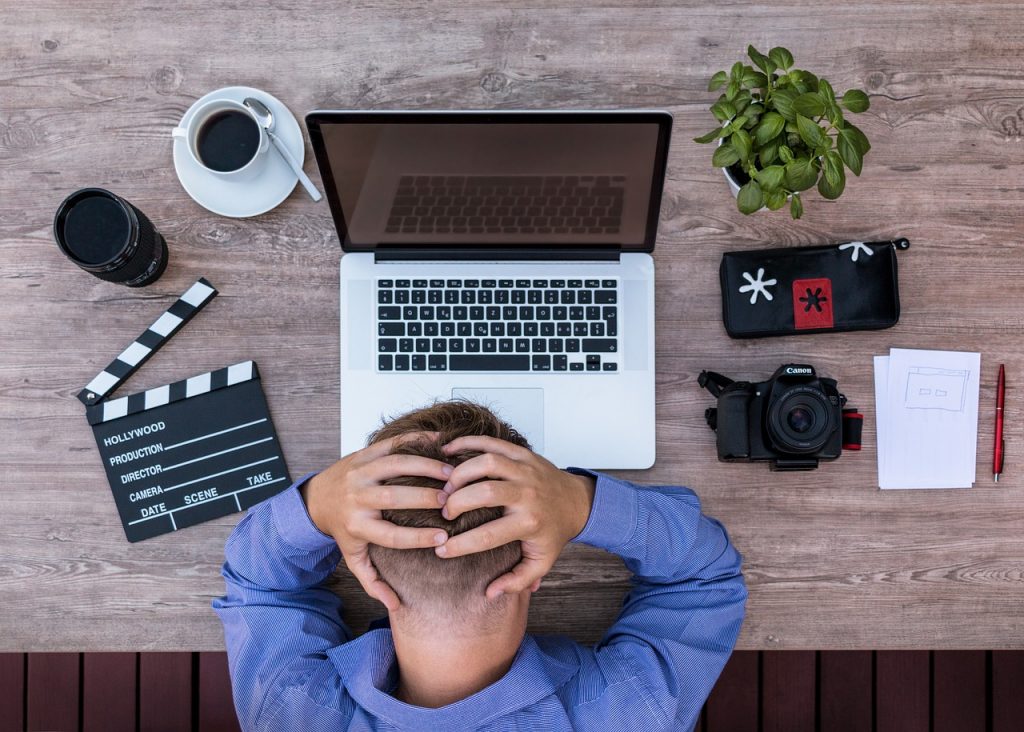 Aobo Internet Filter for Mac is an application blocker for Mac and web filter specially designed for Mac OS X users to block games and any other unwanted applications running on your Mac easily. So it is necessary for you to know how to use this Application Blocker for Mac appropriately.
Install Application Blocker for Mac
After downloading the package of Aobo Internet Filter for Mac, you can open it and enter the installation interface. Then you need to type your name and password to install the software. After that, click "Restart" tab to reboot your Mac thus finishing Application Blocker for Mac installation.
Set up Application Blocker for Mac
Once Aobo Internet Filter for Mac installed, you can enter the hotkey "Shift+Ctrl+A" to bring up the Aobo Filter Windows. On the App Filter tab, please check "Enable the application filter engine". After that, you can add applications into the filtering list by clicking the small "+" button. Please notice that you should add the main runner of an application which is normally in Applications folder in Finder.
At the same time, you can add the keywords or URLs of websites that you don't want to visit the Blacklist in "Web Filter" tab. When the software blocks a forbidden website, the webpage will show server problem or blank page of telling you that the page is blocked.
Aobo Internet Filter for Mac can also record website history, so whenever you find that the URLs in the Web History tab is obviously or potentially dangerous or beneficial, you can add them to the blacklist/whitelist. Under double-filter, you can get a cleaner Internet for your Mac.
Aobo Filter for Mac will run in stealth mode and never give any clue of its existence, so you are totally relieved from being suspected that an Application Blocker for Mac is installed. We suggest every user set a secretive password in the "Security" tab to protect the filter and change hotkey for the security of the settings.
If you purchase the professional edition of Aobo Internet Filter for Mac, you will be able to synchronize the settings to all Mac users with an FTP server on the Advanced tab. By configuring the FTP settings, you can fulfill the synchronization so that all the settings including blacklist, whitelist, passwords, and hotkey will be updated automatically to each Mac computer. You can also Export/Import the Blacklist and Whitelist to/from your Mac on Advanced tab.
Uninstall Application Blocker for Mac
Just running the Uninstall.command in the filter installation package, you can completely remove Aobo Filter for Mac from your Mac.
Following the above step-by-step introduction, you can easily grasp how to use Application Blocker for Mac handily and appropriately. Now download Aobo Internet Filter for Mac Free Trial to have a try.
Block A Program From Running With Aobo Blocker
Sometimes, it's necessary for you to block a program from running under certain circumstances. For example, parents want to block their teens who are addicted to the Internet form messengers, games; employers want to restrict employees from accessing applications and having the functionality of file transfer, entertainment software or any other kind of utility software.
Most of the programs which are not designed to work and limit the access depending on account policies and restriction of operating systems lack the ability to censor users against their use. Fortunately, with tools like Aobo Blocker, blocking any unwanted programs could be an easy task.
Aobo Blocker instantly blocks unwanted programs or processes (Messengers, Internet, games) from running while your children are using the computer. Aobo Blocker offers fully customizable program filtering for each user on your computer. You can easily create software blacklist by adding programs you want to stop.
Aobo Program Blocker Features
Block Browsers
Prevent your kids from using any browsers, Opera, Mozilla Firefox, Internet Explorer, and Google Chrome, to browse porn websites on your computer with Aobo internet filter software.
Block Instant Messaging Software
Block Facebook Chat, chat Messengers, MSN, Yahoo Messenger, AOL Messenger, Skype, ICQ, you don't want to run on your kid's or company computers.
Block Games
Block WOW (World of Warcraft) or any other game programs you don't want your children or employee to wallow in.
Block Any Unwanted Program
Block any program you don't want to run on your computer. Aobo blocker keeps a continuous track of applications while the user tries to open them; it will not allow them to run at all. Thus the user will have no way to use them.
---
Aobo Application Blocker for Mac can be useful for parents and employers to block the inappropriate apps and games on the Mac computers that their children or employees use. Sign up for a free trial right now!
Tags: aobo internet filter for mac, app and web filter, application blocker for mac
Category: Articles and Tips