Apple iPad Spy Software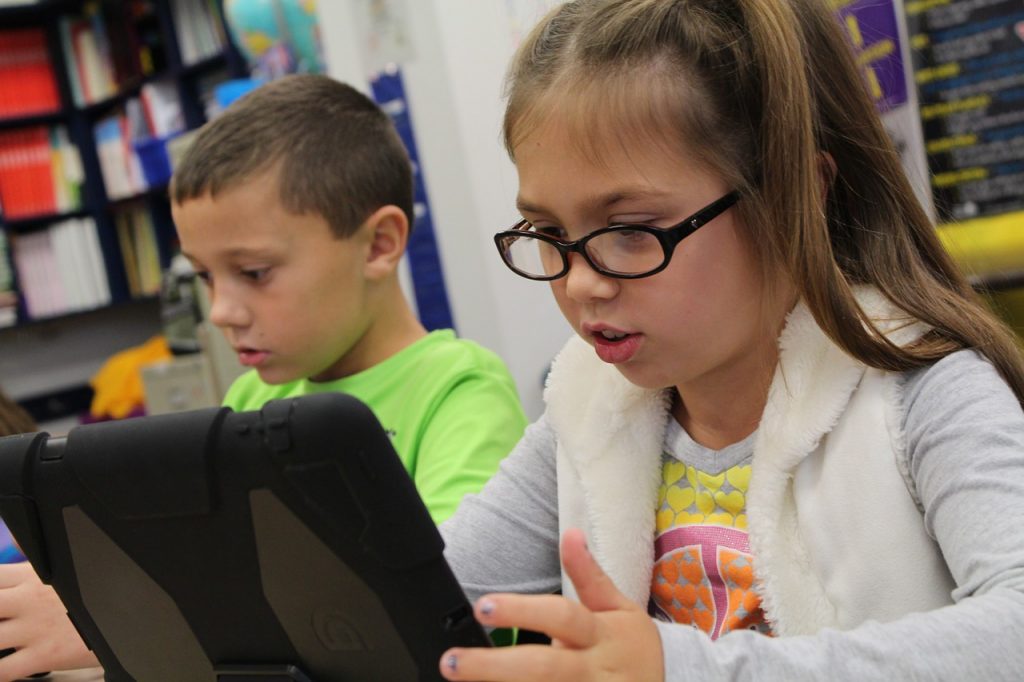 iPad spy software such as iKeyMonitor is a good choice for parents whose children play iPad. Since the charming iPad launched, there have been more and more iPad-chasers keen to buy it. However, for these users, the security of this expensive but fantastic iPad will become the most important thing to consider. Now iPad Spy Software will solve this annoying trouble. With the iPad Spy Software, there is no need for iPad users to worry about their iPad security. The iPad keylogger can log all the activities happened on the iPad and send the reports to users via email. Even if the iPad is lost or stolen, users still can track it remotely.
Functions of iPad Spy Software
Monitor iPad Invisibly
iPad Spy Software can work secretly on the target iPad without the device user knowing.
Log Keystrokes Typed
It logs all the keystrokes that the iPad user enters on the device including the passwords typed. The keystrokes in chat apps, website URL, Email can also be recorded.
Take Desktop Screenshots
The iPad Spy Software will automatically capture the screenshots at a preset interval. In this way, it records the activities which cannot be recorded in keystrokes, such as pictures, emoticons, and stickers. It's easier to detect possible problems.
Record SMS Sent and Received
All the sent and received short messages and contact numbers will be recorded by iPad spy app. You can know about the iPad user much better by knowing the SMS messages.
Record Website Visited
iPad Spy Software will record the websites visited in Safari, including URL, website title, visiting time and stamp.
Send Logs to Email or Web Space
The recorded logs will be sent to you via email or FTP. You can view the logs whenever you want.
Remote Control
You can use the remote control panel to enable/disable iKeyMonitor remotely. Also, you can use the cloud panel to view all the monitoring logs.
Password Protection
No one can log into your iKeyMonitor interface without the password. Children or employees cannot access or uninstall this app without your authorization.
What Can Users Do with iPad Spy Software?
Protect Kids on iPad
By using the iPad Spy Software, the kids' activities on iPad will be shown to users, which enables these parents to protect their kids from harmful things online, such as porn, violence, drugs, etc.
Monitor Kids with Permission on iPad
Quite often, online sexual predators target children who are active on social networking sites. By monitoring your kids' chats, you can know whether suspicious persons are contacting your children. You can take the corresponding action to protect them from possible and hidden dangers.
If you want to use iPad Spy Software to spy on the suspicious behavior taken place on the target iPhone/iPad of your kids, you must have the permission of your kids.
Keep iPad Safe
Thanks to the features of logging keystrokes, web history, chat conversation, and sending reports to users' webspace or email, they can keep track of all the activities on iPad remotely, even it's lost. You can find a lost iPad back easily after knowing the activities on the iPad.
---
iKeyMonitor iPad spy software is a good choice for parents to keep an eye on children's iPad activities and ensure their online safety. Give it a try if you are busy with work and cannot spend enough time checking children's iPad activities. iKeyMonitor can be a good parental control app for you.
Tags: apple ipad spy app, apple ipad spy software, iPad spy, ipad spy software, Parental control on iPad, souse spy
Category: Articles and Tips