All About How to Block Websites on Opera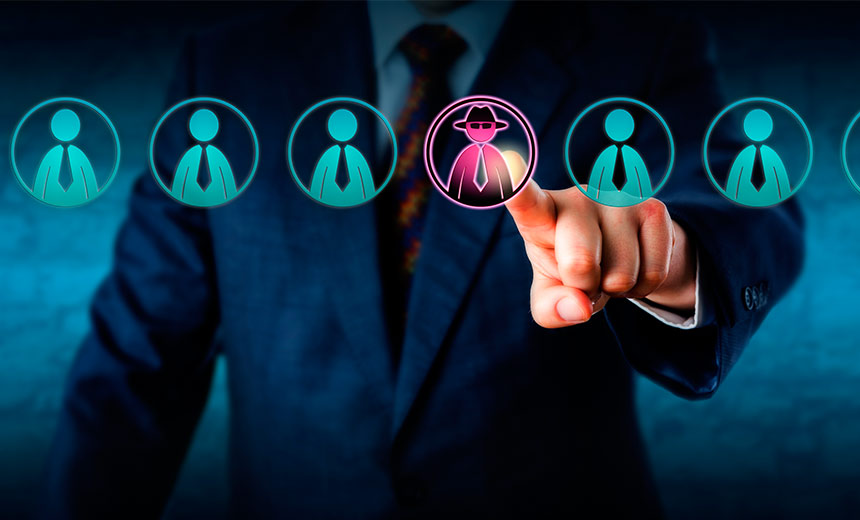 It is necessary for you to block websites on Opera because Opera is one of the fastest browsers available today and it is popularly used among internet browsers. Especially for people with a low-speed internet connection and bandwidth, Opera is a very good option. Opera has a useful Turbo mode that enhances the pleasure of browsing for users and the built-in plugin allows users to download torrents directly without any standalone installation.
The Reason for Blocking Websites on Opera
Today, mobile users are switching to Opera too as this browser is compatible and runs efficiently on platforms like Android operating systems and JavaScript coded structure. With a plethora of porn content doing their rounds on the internet, it is necessary for users to prevent access to harmful content by choosing to block websites on Opera.
With advertising taking on an aggressive turn, companies strive to catch the attention of PC users through pop-up ads. Most users find this really annoying and try to block these ads. The best porn filter sites like Easemon provides the most effective website blocker for Opera to its users to block those pop-up ads containing porn content.
This filter operates silently and stealthily which means it continues to block selected sites without the knowledge of the person using the computer. This is especially a blessing for parents trying to prevent their children from accessing porn sites. Easemon offers users a host of customizable options to block websites on Opera or any other browser.
Procedure to Block Websites on Opera
Using Easemon porn filter to block websites is one of the easiest processes. All you need to do is to install the filter and stay peaceful. There is nothing more to be done. This filter integrates completely into any operating system with the help of a special technology. At no stage can anyone find out that a porn filter is running on the system. All pornographic materials are blocked automatically.
You can test the effectiveness of this filter by typing in any of the porn site URLs and trying access after installing the filter. You will be positively not able to open porn sites and this will show you how effectively the Easemon filter works. Filter settings can be changed by the user using Easemon Admin settings.
Easemon filter for PC offers many valuable features such as ease of installation and usage, password protection and recording and monitoring in an undetectable and stealthy manner. This filter effectively stops porn sites and blocks websites on Opera and any other browser.
Another essential feature offered by Easemon porn filters is the ability to detect triggered keywords and blocked sites and even in private browsing mode, track web history.
Some Aftermath Considerations
The procedure to block websites on Opera using Easemon porn filter is greatly facilitated by the simple user interface. Browsers like Opera combine and integrate well with this filter to offer optimum protection for users. Combine its functionality with effective tools offered by Easemon website blocker for Opera and you can be absolutely certain your kids are safe from porn and other undesirable content on the internet.
One of the most important benefits of using Easemon website blocker for Opera is that it can be installed in a discreet manner and it functions stealthily without the knowledge of the user. Easemon porn filter integrates with ease on any operating system and can be used with any browser including Opera. Time to allow your children to browse to their heart's content without worrying about their access to porn sites.
Apart from porn sites, Easemon also allows parents to block computer games and online games. This can be done without being obvious and in a stealthy manner thereby restricting their web usage. The filter is designed to work efficiently and ensure effective blocking of sites at any time.
---
Easemon can be used to block websites on Opera and applications which run on the Mac and Windows PC. It's a useful tool for controlling children and employees' Internet usage. Click the button below and sign up for a trial version now!
Tags: Aobo porn filter, block websites on opera, porn filter, website blocker for Opera
Category: Articles and Tips