5 Ways Use Easemon to Increase Employee Productivity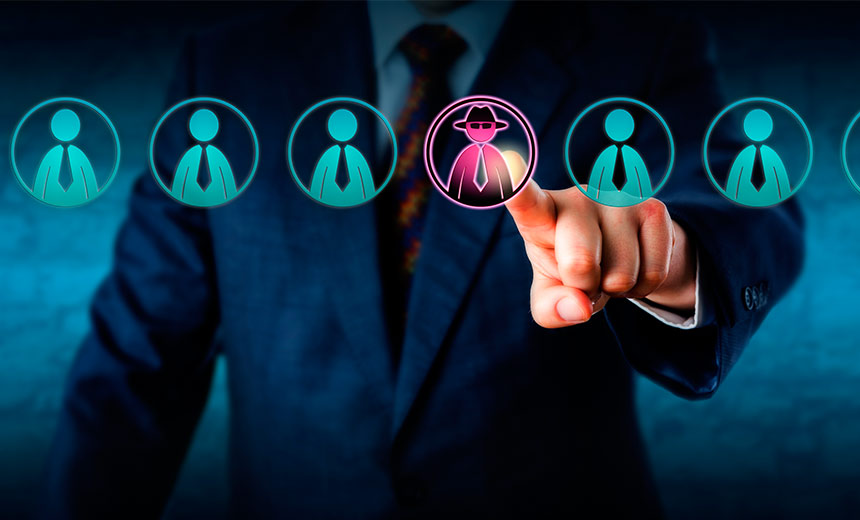 The effective ways to increase employee productivity mean saving unnecessary cost and increasing output for a company, which are always wanted by employers. EaseMon Employee Monitor for Mac, the easiest yet most effective employee monitoring tool has successfully increased employee productivity for many employers. How does EaseMon increase employee productivity?
Maintain Productivity Level to Increase Employee Productivity
By installing EaseMon on your office surveillance system, you as an employer will be in complete control. From generating detailed reports on your employee activity to taking instant control over an authorized Mac operation, EaseMon is capable of doing them all. Here are 5 more ways on how you can increase your employee productivity with EaseMon.
If you run a publishing company or if you are in need to maintain a steady documentation rate then by installing EaseMon, you will be able to get more things done by your employees. EaseMon periodically generates detailed reports on the number of keystrokes and mouse clicks executed on an Employee Mac OS X. So, if anytime you find that the number of total letter and words stroked are below the minimum threshold, you will be able to take the necessary decision needed to improve employee efficiency within your office.
Prevent Slackers from Squiring Money
By installing EaseMon on your office surveillance system, you will be able to detect employees who spent most of their time on unproductive work like using Facebook and IM messaging. Most employers have tried many classic ways like blocking websites from Mac's own IP blocking systems to prevent employees from doing unproductive work during their office hours. But most of these surveillance systems have failed them drastically, as employees are smarter and technologically efficient than ever. So, the best way to stop slackers from squeezing your company profit is to get Easemon today.
Total Control of Your Office
If you run a business where securing office information is priority one, then EaseMon will make your work a lot easier.
To increase the level of security, you can mention some of the block words on the system as well. Each time an employee types any of those stop block words on their Mac, EaseMon will send you a report that will help you to detect whistleblowers or information sellers that currently exists within your company.
The other great feature that has been integrated into EaseMon, is the master remote control feature. Using this awesome feature, you will be able to take instant control of any of Mac that is currently running within your system. By using this feature, many employers have successfully prevented their employers from sending unauthorized information to unknown third parties.
This is also a great feature to have on an IT-oriented business organization where employees can easily hack into getting unauthorized information from the private database.
Stealth Mode Activated
97% of the employee monitoring software that is available in the market uses a major part of your Mac memory real estate to ensure constant employee surveillance. But with EaseMon, it is different.
EaseMon uses its dedicated cloud server technology, which helps EaseMon run smoothly on numerous Mac computers without causing any problem to your employee's day to day computer operation.
Because of EaseMon's dedicated cloud server technology, it never slows down an employee's Mac OS X. Now you can spy on your employee's Mac OS X operation and improve employee productivity without showing any signs of surveillance. Your employees will never know that they have been constantly monitored by the boss.
Get the Proof
You can export the reports in an inevitable PDF document with necessary details. You can easily use this report to back up your allegation against an employee's misdeed.
---
So, now you can easily increase employee productivity by ensuring that they are doing the things that they are hired for. Just order the latest version of EaseMon to increase your employee efficiency, check it out now!
Tags: employee monitoring software mac os x, how to increase employees productivity, how to use easemon to spy on employees, improve employee efficiency, increase employee productivity, monitor employees
Category: Articles and Tips