2 Tips to Monitor Mac User Activities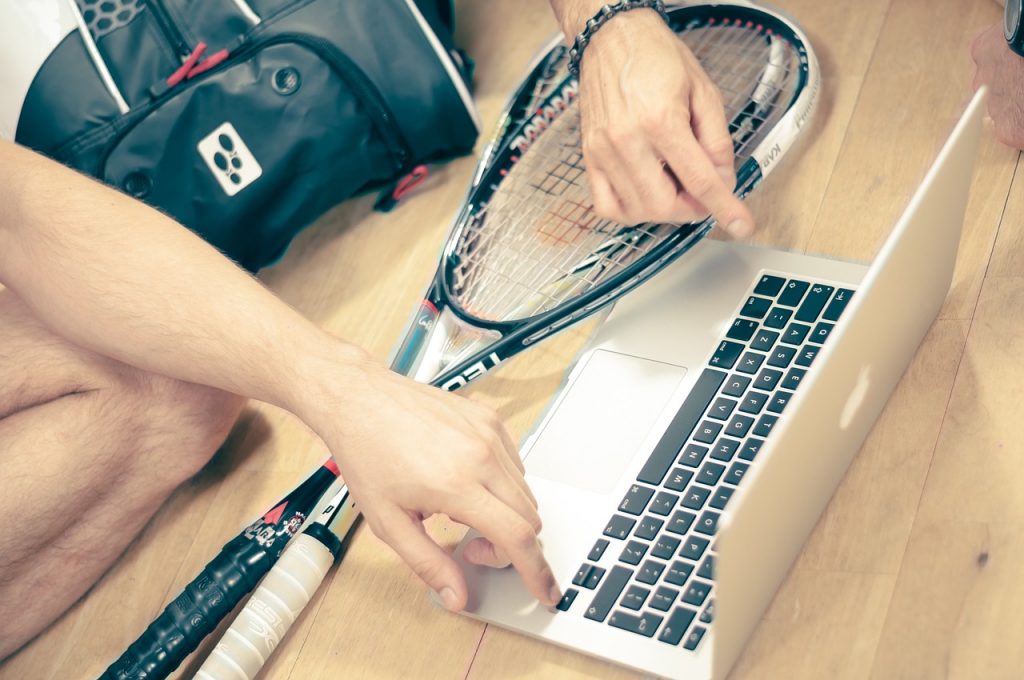 We will share two tips to monitor Mac user activities. As a parent or an employer, you can use mac spy software and parental controls to keep an eye on what activities happened on your Mac OS X computers. The following tips will focus on how to keep track of the user activities.
Install Mac Spy Software to Monitor User Activities
Installing a Mac Spy Software is the first tip that should be highly recommended to you to monitor Mac user activities. Aobo Mac Keylogger, which is a kind of Spy Software for Mac, supports Mac OS X 10.4, 10.5, 10.6 and later. It enables you to track all user activities on mac, including all keystrokes, websites, passwords, screenshots, applications, and chats. All of these activities will be recorded automatically and stealthily, once you apply the Mac Spy Software to your Mac.
Monitoring Features of Aobo Mac Spy Software
Record keystrokes typed on any applications.
Record website visits in Safari, Chrome, and Firefox.
Record passwords (Professional Edition).
Record desktop screenshots in a preset interval.
Record both-side chats in Aim/Adium/iChat/MSN/Skype
Use Mac Parental Controls
The second tip is to use Parental Controls in Mac OS X 10.5, 10.6 and 10.7. The built-in Mac Parental Control assists you to monitor activities on mac, which contains websites, applications and ichat.
The following details describe how it works.
Log on to your Mac with an administrator account.
Open "System Preferences" by clicking on the icon in the Dock.
Go to the "Parental Controls" control panel listed below the "System" heading.
Click on the lock in the lower-left corner of the screen and enter your administrative username and password.
Select the account you want to supervise from the list on the left side of the control panel window.
Go to the "Logs" tab at the top of the window. The control panel will now display all of the websites and applications that the account has accessed within the last week.
Note:
Mac OS X 10.4 has no Parental Controls so that this way can only be used in Leopard, Snow Leopard and Lion.
You must be the administrator of the Mac, and Parental Controls cannot be enabled for administrator accounts.
We hope the two tips mentioned above can be your best choices if you want to keep track of user activities on your Mac.
Monitor Mac User Activities With PC
When it comes to computer and the Internet, it is very important for parents to set some rules and restrictions. However, rules are not enough in some cases. They need more tools like parental control software. In those families which have Mac computers, parents need a solution to spy on children and other family members. Aobo Mac Keylogger now offers a fully-featured solution for all parents and Mac users – Keylogger for Mac.
Keylogger for Mac is able to monitor all Mac users in these cases: Managers user Mac keylogger to supervise staff members; Parents user Mac keylogger to monitor kids. If you are offered little chance to access the target Mac computers to check users' activities, Aobo Mac keylogger is what you need since it supports remote logs delivery.
If you want to monitor Mac activities from your PC computers, Aobo Keylogger for Mac is also the greatest monitoring solution for you. Any Mac user can easily install the keylogger even he/she has no Mac related knowledge. No one other than you can detect the keylogger since the keylogger runs invisibly after installed onto the target computer.
What's the key features of an Aobo Keylogger for Mac? It will keep every keystroke the user typed, every chat conversation and email the user sent and get, every website the user visited. What's more, the keylogger will also take screenshots as you wish.
How to Monitor a Mac User with a Keylogger for Mac?
Several days ago, Aobo keylogger for Mac OS X ticket system got an E-mail, saying: "I have a question. The kids all have computers now (we all have Macs) and I was wondering if there was a way to check up on them every once in a while. We all have Mac running OS X. and I have read many tutorials about control your Mac from afar. But I was wondering if there was a cool way to directly know what they are doing with their Macs, including what they type on the keyboard, which website they browse as well as the chat logs."
Of course, there is a solution to this. Just using a keylogger for Mac OS X, all the problems will get resolved easily. A lot of Mac users only rely on the built-in parental control to monitor their young kids, but what the built-in parental control can record is too little. In order to completely spy on your children, utilizing a keylogger for Mac OS X is necessary.
A keylogger for Mac OS X is much more powerful than the built-in parental control. Take Aobo keylogger for Mac OS X as an example. Aobo Keylogger for Mac OS X is the only Keylogger for Mac OS X which records Passwords in the market. It helps you record chat conversations, all the keystrokes typed (including Passwords), desktop screenshots as well as websites visited and send you logs by emails, which means that even if you are away from their computer, you can still view the logs via E-mail.
It should be claimed that there's an ethical consideration here too when utilizing a keylogger for Mac OS X. This is a big issue when you launch this on the computer of a colleague and there might well be legal implications. Anyway, with your children, it's more ethical than legal. Take it easy to monitor your young children by keylogger for Mac OS X.
---
Aobo Mac Keylogger not only records activities but also remotely sends the logs to you. Continuously, the keylogger will send reports to your email, so you are able to check the logs on any other devices like computers and mobile phones. Therefore, remote monitoring Mac user activities becomes a reality.
Tags: Aobo mac keylogger, mac parental controls, mac spy software, spy software for mac
Category: Articles and Tips