What Can We Do With Aobo Mac Spy Software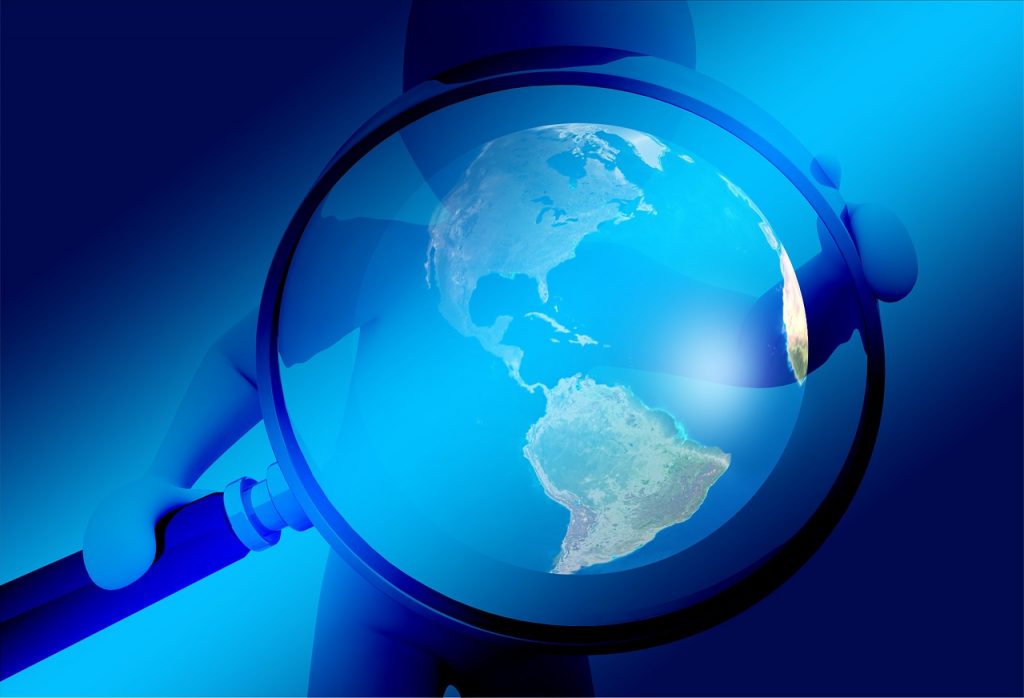 Aobo Mac Spy Software is designed to record Mac user activities by logging the keystrokes typed on a keyboard, capturing screenshots of the Mac desktop and recording websites visited from browsers. Aobo Spy Software for Mac OS X is accomplished in Mac Spy work and will help you attain your goals at full steam!
How Is Amac Mac Spy Software Useful?
Amac Mac spy software can make our life easier from the following three aspects.
Monitor and Supervise Your Kids
As a parent or a guardian, you may find it necessary to know about what they do online and make sure they don't get hurt or behave in a proper way. Now a solution has been provided by Aobo Spy Software for Mac which enables you to approach your kid's cyber world and inner mind easily.
Spy and Discover the Truth
If you suspect that those who borrow your Mac have ulterior motives or serve the devil on your Mac, Aobo Mac Spy Software for Mac OS X could help you keep their footprints on your Mac staying. With it, you can finally discover the truth.
Get Back the Stolen Mac
Property safety has been a big problem for all of us. Losing your Mac will cause a succession of bad effects, for example, files missing, secrets leaking, etc. Aobo Spy Software for Mac will record Mac user activities and send you to report emails in stealth when the thief is using your Mac, which will help you get clues and catch the thief.
Key Features of Aobo Mac Spy Software
Record keystrokes typed and passwords
Record desktop screenshots by interval
Record websites visited, chat conversations
Record keystrokes typed in Email content
Stealthy & undetectable Monitoring, Recording
Secretly send logs to email or FTP space
Password and hot key protected
Easy to install (Require admin password)
---
We are exploring new features and new uses of Aobo Mac Spy Software. It will bring more functions and surprises to the Spy Software users in the future!
Tags: aobo keylogger, Keylogger mac, mac spy software, Spy Software, spy software for mac
Category: Articles and Tips