Kids' Facebook Rules by Aobo Mac Spy Software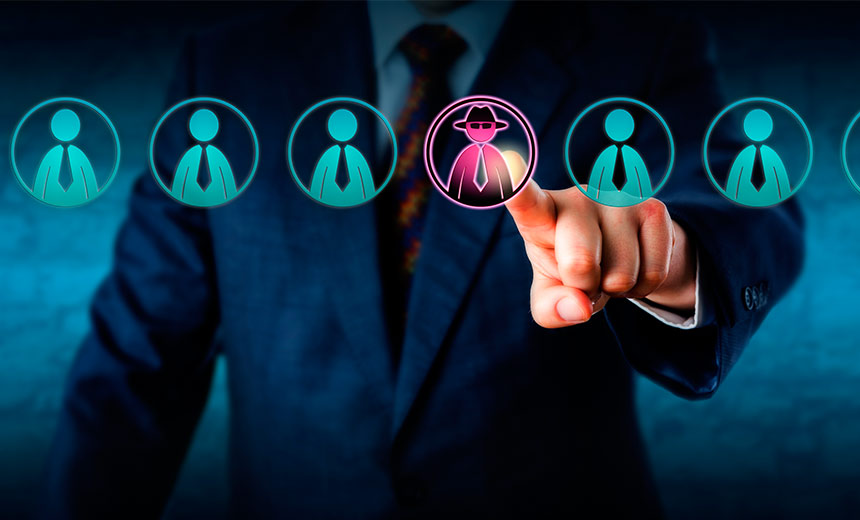 Facebook Rules for Kids by Aobo Mac Spy Software Social networking is an important part of kids online activity. Aobo Mac Spy Software provides several tips to consider for monitoring and protecting your kids on social networking sites like Facebook.
Parents should know the login password and have access to their Kids' page.
Report emails of Facebook posts, chats, etc. should come to the parents' email address.
Parents should customize their Kids' settings to make their profile safer (privacy, visibility, etc).
Kids should never share personal information (address, phone number, pictures, etc.) with anyone on Facebook that they do not know well.
Parents should set a limit on the time that children are allowed on Facebook.
Parents should consider having an account on Facebook themselves, and children should be expected to add and keep their parents as "friends."
Kids should not add strangers as friends, or use the Facebook chat box to talk to strangers.
The computer should be kept in a common area of the house, such as a living room, where it will always be in easy view.
Kids should immediately tell their parents if they see anything or talk to anyone on Facebook that makes them uncomfortable; and parents should take immediate action to block or report that material.
If your kids break any of the set guidelines, his or her account should immediately be deleted and a probation period should begin until they re-earn their parents' trust.
Parents cannot always stay with kids when they are enjoying Facebook. Parental control Spy Software for Mac OS X are good helper for parenting. With Aobo Mac Spy Software, parents can easily master the latest Facebook activity of kids and take actions to protect them in time.
Tags: Facebook Spy Software, Mac Keylogger, mac spy software, spy software for mac
Category: Articles and Tips