Keylogger Mac Monitors Employees' Activity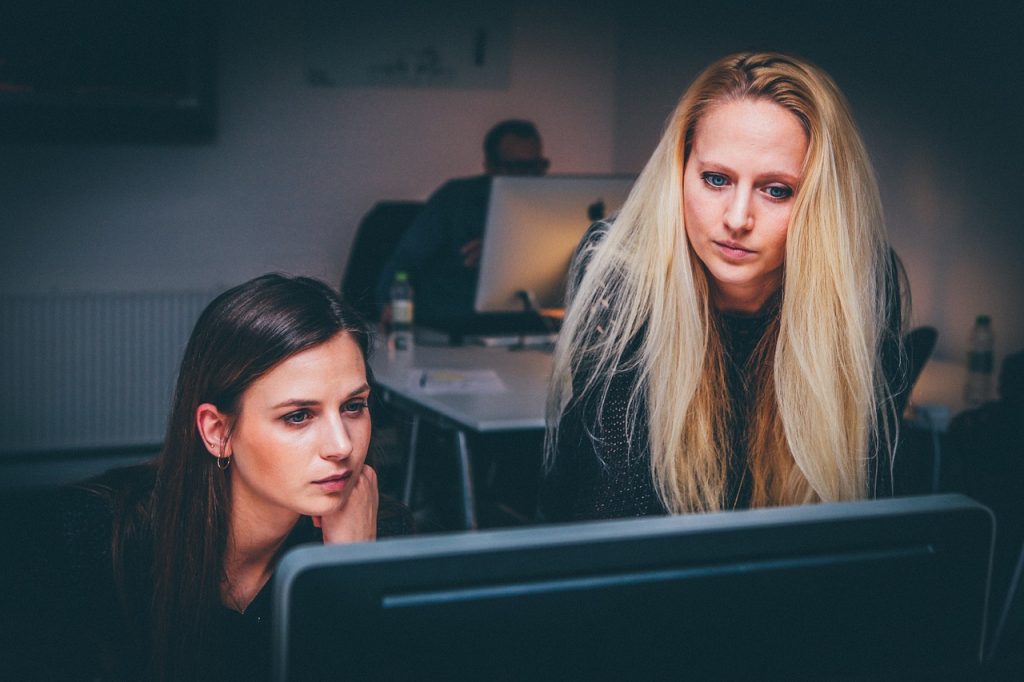 Now, Aobo Keylogger Mac, with the function to monitor employees' activity, really does help you out of these troubles like your company's economic benefit and your employees' work efficiency. You will never suspect that whether your employees play games or surf the Internet when expected to work. And you won't guess whether they trade the company' secret material for their own interest. Because the Keylogger for Mac ensures you have complete control over your employees' activity in the company.
Keylogger Mac Logs all the Information Online
The Keylogger Mac logs almost everything, such as the keystrokes pressed on the keyboard, the websites visited in Safari, Firefox and Chrome, the chat conversations in Skype, AIM, iChat, MSN and Adium, and the desktop screenshots captured. The logged information enables you to have a clear idea of what they did, whom they chatted with and what they talked about.
The functions of Aobo employee monitoring software for Mac can extend beyond simple logging. It also delivers the log reports to your Email and FTP space automatically, which gives you a hand to know their activities timely. Moreover, the logged screenshots can be shown in slide show form. Showing in this way can save you a sea of precious time.
Automatically and Invisibly Monitors Employees' Activity
Employee activity monitoring is executed automatically when the operating system boots. And the employee monitoring software works in hidden mode and makes itself invisible to anyone. That's to say, your employees can hardly realize that they are monitored. When you find some inappropriate things shouldn't be done at work hours, you can inform your employees and ask them to improve productivity. It is good to keep on top of things and know exactly what is going on at all times. Thus this dependable Aobo Keystroke logger Mac is your best choice.
---
However, there is a better choice of employee monitoring solution for Mac OS X laptops for business managers – Easemon for Mac. The chief merit of Easemon is the ability to summarize almost every action performed on employee's OS X computers and display in a centralized workstation, where multiple users can manage the logged data with different privileges. With Easemon, employers can easily monitor employees' activity and quickly discover the activities violating company rules or laws.
Tags: aobo keylogger, employee activity monitoring, employee monitoring software, Keylogger for Mac, Keylogger mac, Mac Keylogger
Category: Articles and Tips