Aobo Mac Keylogger Supports 10.8 Mountain Lion Now!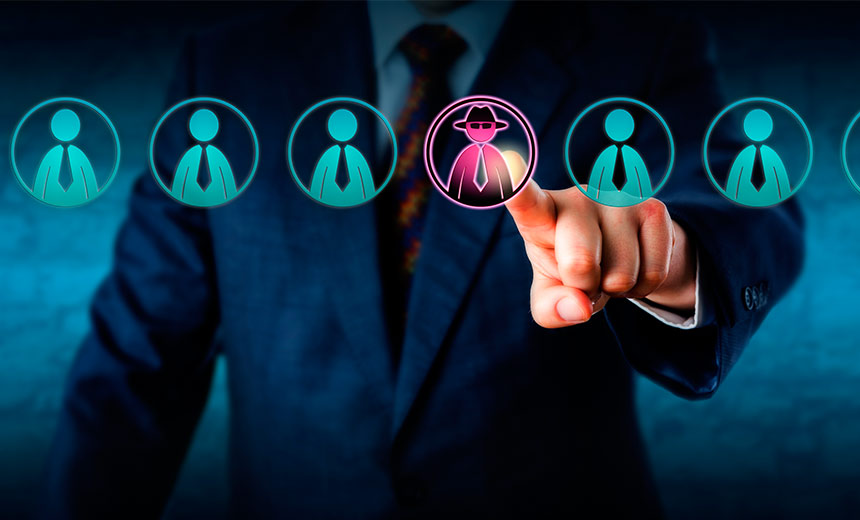 The update of Aobo Mac Keylogger Pro v3.9.0 and Aobo Mac Keylogger Std v3.8.5 was released on July 26, 2012. This update offers support to Mac OS X 10.8 Mountain Lion and fixes some small bugs to make the software better. Now let's move on to some details about the features!
Running Features
Run in completely stealthy mode
Runs every time when the Mac starts
No showing up as icons on the Mac
Stop screen snapshots when no user activity detected
Apply to all users on a Mac
Passwords protection
Customizable hot key
Easy to install and use
Logging Features
Log all keystrokes pressed on Mac
Log passwords typed (Professional Only)
Log all websites visited in Safari, Firefox, Google Chrome
Log the chat conversation in Skype, MSN, iChat, Adium, AIM (both sides)
Log All instant messenger chat conversations typed at your end
Log Yahoo Messenger and ICQ chat conversations typed at your end
Log Facebook chatting conversations with iChat, AIM, Adium
Log all screen snapshots captured in a preset interval
Log all application names used on the Mac
Log keystrokes and screenshot in virtual machine Windows applications (Parallels Desktop, VMware Fusion etc.)
Sending Features
All logs (including keystrokes, websites, screenshots) will be sent secretly to you email
All logs (including keystrokes, chats, websites and screenshots) will be uploaded to your FTP space secretly
Logs will be exported to PDF/HTML files
Viewing Features
Quickly locate certain logs by keywords search
Screenshots will be shown as slide slow
Emailed logs can be viewed on any PC/PocketPC/Smartphone or any devices can receive emails.
Deleting Features
Logs can be deleted automatically to save disk space
Compatibility:
Support Mac OS 10.5x, 10.6x, 10.7x, 10.8x
(Leopard, Snow Leopard, Lion and Mountain Lion)
The newly released Aobo Mac Keylogger performs updates in logging feature and compatibility which grants users smoother experience. It will be appreciated if you would like to Download a Free Trial and start to enjoy it on OS X 10.8 Mountain Lion!
Tags: Aobo mac keylogger, keylogger for mountain lion, keylogger for os x 10.8, mountain lion keylogger
Category: Articles and Tips