Full Features of Aobo Mac Keylogger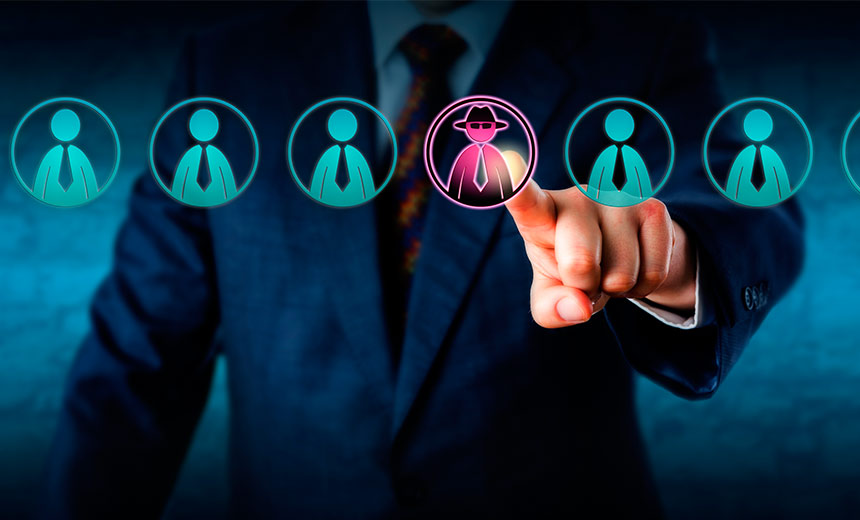 Aobo Mac Keylogger is the best and most powerful monitoring software for Mac OS X that allows Mac users to monitor all the activities on their phones even when they are away. The keylogger for Mac provides many powerful features to help you protect your children, supervise employees, and keep track of home Mac activity. After installation and setup, Aobo Keylogger for Mac OS X will:
Comparison: Aobo Mac Keylogger Professional Edition and Easemon
Comparison
Professional
Easemon
Undetectable
Spy on Local Mac Users
Support Network Users
Record keystrokes
Take desktop snapshots
Retrieve web history
Skype/Adium/iChat/Aim
Log Composed Emails
Monitor Application use
Log typed Facebook messages
Application Usage Report
Zero Configuration
Log Passwords
Log Private Browsing
Local log viewer
Send logs by Email
Upload logs to FTP
View logs on webpanel
Remote Update/Uninstall
Remotely log out
Remotely shut down the target Mac
Alert & capture screen by keywords
Keystrokes in native language
Admin password required
Compatible to OS X 10.4~10.12
How does Aobo Mac Keylogger Work?
Simple Installation. After downloading Aobo Keylogger for Mac, you can take simple steps to install it on your Mac. If you want to install Aobo Keylogger for Mac Standard or Trial version, just double click "Abk". For the Professional edition, please just install it by following the guide in ReadMe-Pro.pdf ReadMe-Pro.pdfin your downloaded Aobo Keylogger Pro package.


Log Invisibly.After you finish the installation of Aobo Mac Keylogger, you can configure it according to your preference. It works every time the Mac starts, so it will monitor everything happening on Mac silently and automatically.


View Remotely. All logs will be recorded and sent to the email or uploaded to the FTP you select in advance, so users can check logs recorded by Aobo Keylogger for Mac remotely on any computer or mobile phone which is connected to the Internet.
Aobo Mac Keylogger Features Review!
Full Features of Aobo Mac Keylogger
is
rated

4.8

out of 5

by

2041

customers.
Tags: aobo keylogger for mac os x, Aobo mac keylogger, chat monitor mac, free keylogger mac, keylogger mac features, keystroke logger mac, mac keylogger download, Mac os x keylogger, password logger mac, password recorder mac
Category: Articles and Tips