Solve the Email Problem of Aobo Mac Spy Software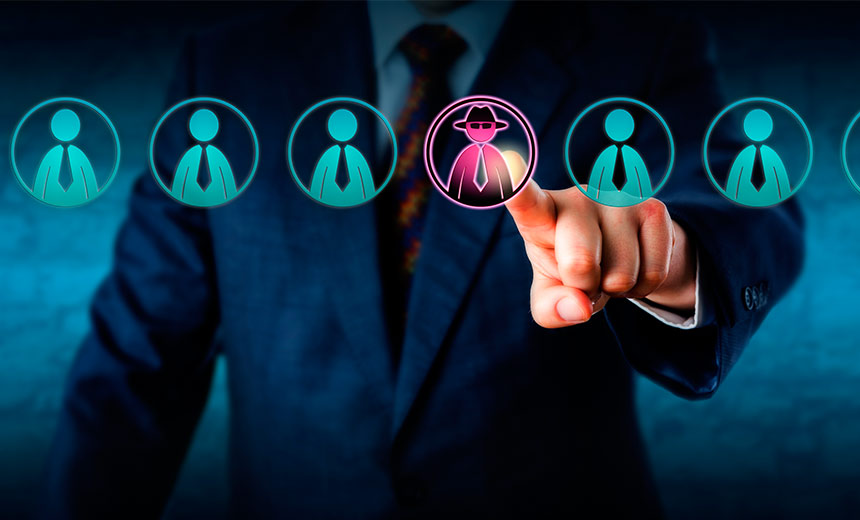 Some Aobo Mac Spy Software users may run into the problem of not getting any emails. They will ask "why it happened" directly without giving any more details. Actually, the condition on your target Mac is complicated so that the mac spy software's performance varies.
To help users solve the email problem easily and quickly, we provide the following guide.
1. Please make sure your settings on Email tab are correctly as we suggested, or the email sending will fail.
2. Please make sure you check the "Run keylogger every time your Mac starts" on General tab of the keylogger. If this option is unchecked, the mac keylogger will stop working after your Mac rebooting.
3. Please make sure that your Mac doesn't go to sleep mode. The keylogger will stop working and the email sending will be unavailable in sleep mode. To prevent this from happening, please turn off the sleep mode. http://support.apple.com/kb/HT2412
4. Please make sure the target Mac has Internet connection. It is understandable that the email cannot be sent without Internet connection so check it please when there is no email.
5. Please make sure your logs in email attachment are not oversized. For example, if the screenshots interval is too short, the logs will be too large to be sent, because some email servers do not support large-size attachment. The screenshots interval should be more than 20 minutes.
6. Please use a stable email service such as Gmail. Some email servers don't work fine now and then or have great limitations on email size. This is also one of the factors affecting email function.
7. Please make sure you haven't changed your email password. You may change your email password but forget to reconfigure it on the mac spy software. Change your email settings of the spy software when you change the email password please.
When you are sure that all the settings are correct, please click Send Test to check if the email function works fine. If the email still doesn't work, please contact our Aobo Mac Spy Software Tech Support to solve the problem, we will help you as possible as we can.
Tags: email fails, keylogger sending email, mac spy software, spy software for mac
Category: Articles and Tips