How to Keep Children Away from Online Predators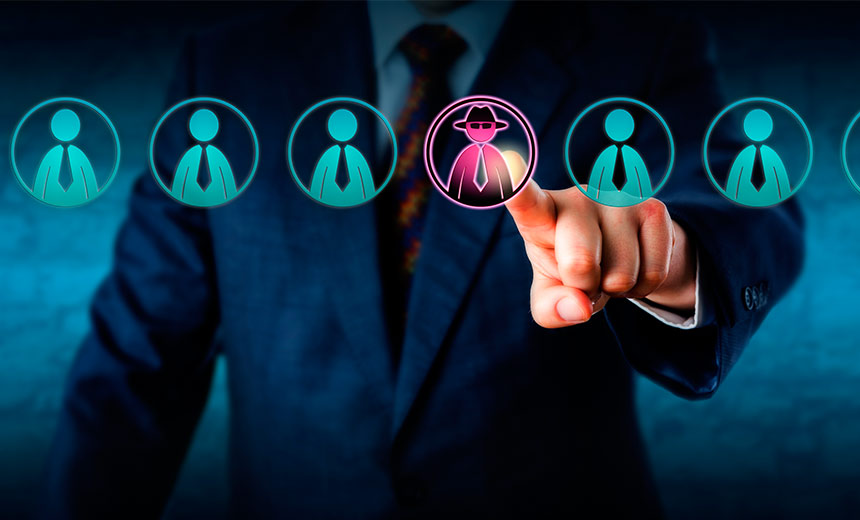 The cyberspace is just a paradise for online predators. It provides them with 2 big advantages: First, it is fully anonymous, and second, it provides an unprecedented level of access to endless kids and teenagers who are active to chat online. According to an online victimization research carried out by NCMEC, one in five children who use the social network has been approached over the Internet by pedophiles.
Predators online have been a big issue among parents for a long time. In order to make young kids stay away from online predators, parents are necessary to control their young children's computers. For Mac users, our experts advise parents to do in the following ways to control over children's computers.
Firstly, use Aobo Internet filter for Mac to bock the inappropriate sites in the young children's Mac machines. Most of the young kids are easily seduced by the predators online just out of curiosity about the porn. Parents should block the porn websites through Aobo Internet filter for Mac and give your young children the right guidance about sex.
Secondly, put Aobo Keylogger for Mac in the young children' computers. This keylogger for Mac enables parents to clearly understand what their innocent children use with the computer. If there are evil strangers trying to get close to their dewy-eyed kids, parents can prevent the tragedy from happenning in time.
In a word, parents of young kids should control their young kids' Internet use in the above way using the Aobo keylogger for Mac and Aobo Internet filter for Mac. Only in this way, can they effectively keep children away from online predators.
written by Emma L. Evans
Tags: Aobo Mac Keylogger for Mac OS X, children control, control kids, internet filter for mac, Keylogger for Mac, keylogger for mac os x, mac filter, Mac Keylogger
Category: Articles and Tips