How to configure screenshots interval for Aobo mac Keylogger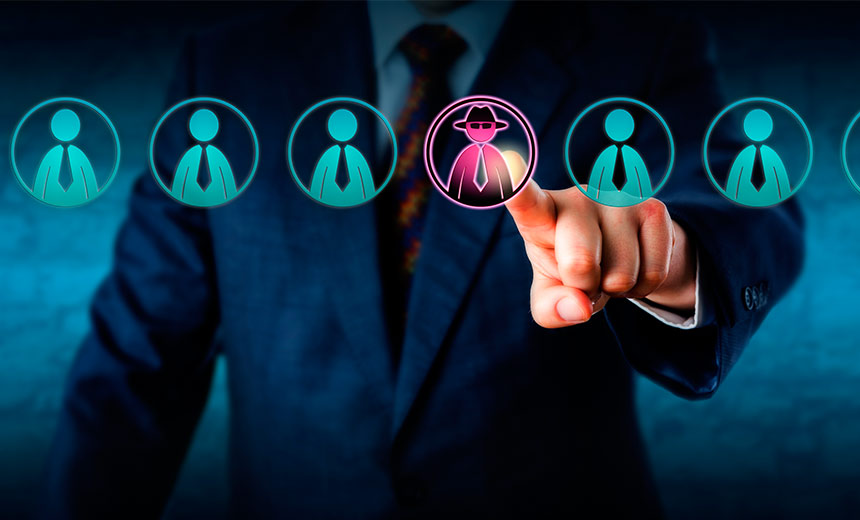 Follow the instructions below to configure screenshots interval for Aobo Mac Keylogger and find out why you cannot receive the screenshots and other logs via the preset email.
Check why you cannot receive emails if you have received logs before
If you are not getting any emails after some days or weeks, and you received emails before, you may read this article to help you find out why the Mac keylogger stopped sending emails to you.
Make sure the target mac was not power off in the period you didn't receive logs email.
Make sure the target mac didn't lose Internet connection
Configure email, screenshots, auto deletion interval according the mac online status
Configure the screenshots interval carefully when the captured screenshots cannot be sent by Email
If your mac starts a few hours a day and sometimes lose INTERNET connection, you need to configure the screenshots interval carefully, as if there are too many screenshots are captured but can not send by email when there is no INTERNET connection, they will be pending to the next delivery interval and this will make the screenshots size too large to be sent by email. Generally speaking, email attachment can be 20MB or less, a screenshot may be 200KB to 600KB. So the suggested interval is
Screenshots interval: 20minutes
Email interval: 30minutes
Auto deletion interval: 2days
You can also turn off screenshots capturing so the email won't be affected.
Follow the instructions above and you can quickly configure screenshots interval for Aobo mac Keylogger and find out the reasons that Aobo Keylogger stops sending email.
Tags: aobo keylogger stopped sending email, Aobo mac keylogger, screenshots interval mac keylogger, stopped receiving email aobo mac keylogger
Category: Articles and Tips