How to export and backup the logs of Aobo Keylogger Mac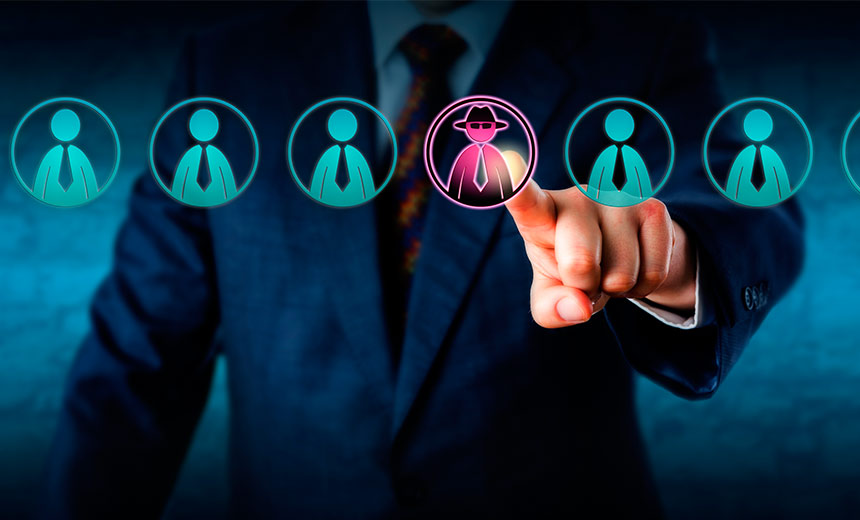 How to backup the logs in Aobo Keylogger is a big question for most of the Aobo Keylogger users. Here, we are recommending three ways for all Aobo Mac Keylogger users to backup their logs expediently and securely.
Store and Save the Mac Keylogger Logs to Your Email
It's very convenient to get logs from your Email via Aobo keystroke logger. Remote spy becomes a reality if you can view the logs in your Email. What's more, logs back up can be finished in one minute – Download the attachments in log emails then you are able to save it to your computer or any USB device.
Before you can backup from Email, please set the keylogger to send logs to you. Go to Email tab and follow the guide in ReadMe.rtf and set up.
Directly Export the Logs into PDF Files from Mac Keylogger Program
Mac Keylogger supports PDF exporting. You can export Aobo keystroke logging software logs by following the steps below:
Open Aobo Mac keystroke logger interface – Go to General tab – Enter into View the Logs – Click the little icon beside Close – Click Save As:, then enter the file name you want to save – Click Choose Location and then select a location to save the file- The logs are saved in PDF files now
Keep Mac Keylogger Logs into HTML Files
Mac Keylogger also supports exporting the logs into HTML files, which can be viewed by most of the popular browsers on your computer. Let's go the steps:
Click on the Logs tab of Aobo Mac keystroke logger
Go to check the location of the logs with Finder or just open the location URL address in Safari
Get logs in an HTML format
Backup the log files
Tags: backup logs, export logs, Keylogger for Mac, Mac Keylogger, PDF HTML
Category: Articles and Tips