Everything You Should Know about Aobo Keylogging for Mac Software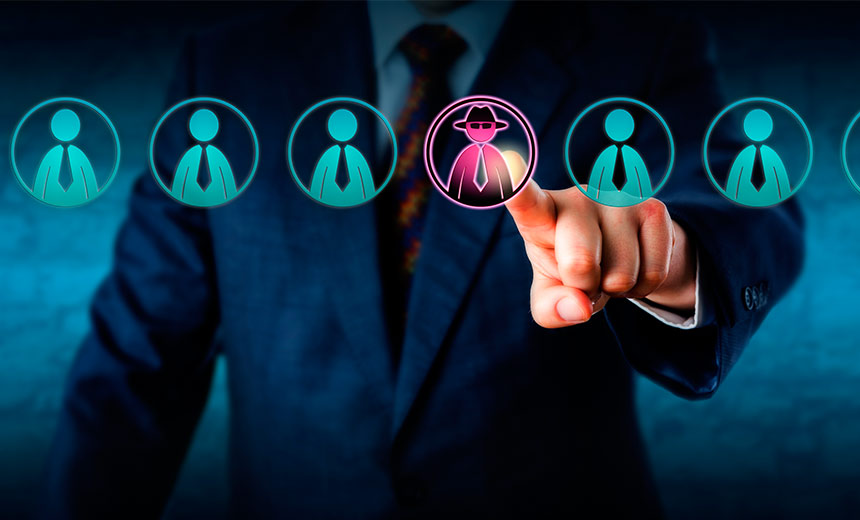 Whether at home or the office, keylogging for Mac software programs are growing in popularity these days. Not only do they help parents find out what their children are up to, but they also help employers track the keystrokes of their employers to ensure that they're not sharing sensitive business data or any other type of information that can ruin your image. However, because you always need the best, especially when using a Mac, you need to consider Aobo Keylogger for Mac, which is the most outstanding keylogging for Mac software.
What Is Aobo Keylogging for Mac Software?
Aobo keylogging for Mac is one of the most reliable apps available on the web. Many companies and personal consumers have used it over the years and give it two thumbs up. If you're wondering why it's worth your time, read on to discover everything there is to this keylogging for Mac software.
Aobo Key logger is an all-purpose solution that aims at reducing security threats at work and home while ensuring that your relationships remain strong and intact. This app comes with a user-friendly interface and powerful keylogging functions to protect your precious Mac system against potential security threats. For example, you can make use of the FTP and email function to check on your transactions up to the minute. All the log files are stored and sent to your email address so that you can remotely access them wherever and whenever.
Designed to function discreetly in the background, this powerful keylogging software for Mac is able to record all the keystrokes entered as well as messages sent and received on your Mac system. The Professional Edition also provides the feature of saving passwords for websites and applications. However, both versions record all website visited regardless of whether they're made via Safari, Firefox or Chrome. To further ensure that no rock is left unturned, this keylogger can be set to capture snapshots at regular intervals to record what hasn't been typed on your Mac.
Who Is Aobo Keylogging for Mac Software Designed For?
Aobo Keylogger for Mac OS X is designed to help the following people:
Employers
This keylogger can ensure you that your employees are actually working instead of playing or sharing your company secrets.
Families
If you suspect that your loved one is lying to you, this app can help you discover the truth before it's too late. But you'd better use it on your loved ones' Mac after you have his or her permission so as to avoid invasion of privacy.
Parents
Kids and teens spend their whole day on the web, making them vulnerable to child molesters and other dangerous people lurking in the virtual world. Besides, since this software captures screenshots, you can check if your children are visiting websites they shouldn't.
All Mac Users
Aobo Mac keylogger allows you to track and get back your Mac if stolen while ensuring that you get text backup for whatever data you input.
How to Get Aobo Keylogger for Mac?
You can easily download Aobo keylogging for Mac software from the official download center at Aobo website. For your ease, Aobo offers three-day trial package so that you can get yourself familiar with system for free of cost. However, for those who hate trials, they can purchase the Professional edition at an incredibly reasonable price.
---
Online security has always been a matter of concern for all internet users. However, with innovative apps like Aobo key logging for Mac software, you can breathe with ease and be sure that your employers and family members are safe and secure. Besides, using it for your personal benefit, i.e. to track your Mac and create backup for your data, is definitely a plus point. So, download the software and get it running on your system right away.
Tags: Keylogger for Mac, keylogger for mac os x, keylogging for Mac, mac key logger, Mac Keylogger
Category: Articles and Tips