Employ Powerful Internet Browsing Controls with Free Website Filter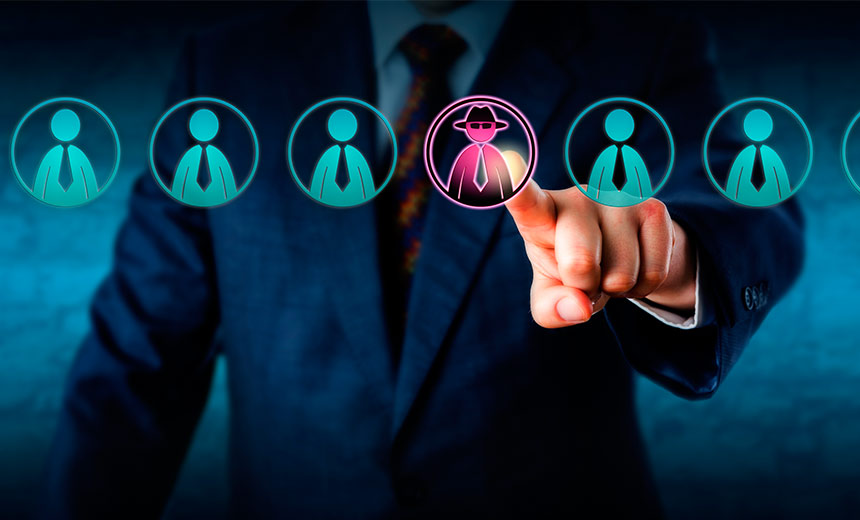 Free website filter is the key to achieve the idea of making the internet safe and clean from unwanted pornographic content. Adult content is a disease in the business organization because it diverts employees mind from work and has a very negative impact on the healthy work environment. Similarly, kids can also, while browsing the internet, willingly or unwillingly induce into accessing pornographic content. This is because the Internet is full of adult material. Even on the websites we believe are totally safe, an ad for an adult website can ruin the entire family experience. So it's very important to create a healthy internet for our kids at home and employees at the office as the internet is mostly totally free and unregulated in our country.
Know About Free Website Filter
Aobo Porn Filter is a powerful internet filter that will allow you to employ internet browsing controls with free website filter. It gives you the ability to block unwanted websites in two ways. You can either block specific websites by adding their URL in the filter list so that they are black listen and prevented from being accessed. Or alternatively, you can use a more general way of blocking unwanted websites by entering certain general terms in the filter such as "sex", "porn" etc. In this, any website containing these specific keywords will be prevented from being accessed.
Functions of Aobo Free Website Filter
Improve Productivity
Free website filter is a necessary tool these days as most of the internet users have accessed porn and adult content over the internet directly or indirectly. People are well aware of the websites and resources that offer adult services. As a result, a lot of people resort to the Internet for satisfying their sexual urges. As a result, the overall productivity of the good usage form the internet may be adversely affected due to free access to these unwanted websites.
Block Websites
Also, besides porn, there are a lot of other websites that are considered to be unethical such as websites spreading hatred, religious extremism, and violence, all of which have a very negative impact on the lives and minds of people. All these websites can be continently and automatically blocked with the help of free website filter.
Remain 100% Hidden
Another reason why Aobo Porn Filter is the most powerful porn filter is due to its ability to remain 100% hidden. It cannot be detected by the users, so its process cannot be killed through the windows task manager as well. As a result, your employees and children will not even know that certain controls are being implemented in order to prevent their access to certain websites.
Monitor Websites Visited
Besides filtering unwanted websites, Aobo Porn Filter also gives you the ability to monitor the websites that are visited by the employees and your children. You can check what websites are being frequently visited and add them to the blacklist if they contain any inappropriate material.
Block Websites from Running
Another great feature that comes in really handy is the blocking of certain application from running. Like free website filter, you can also filter what applications or games you do not want your children or employees to access. This is really helpful in order to prevent game addiction at home and workplace. In order to block an application, all you need to do is add its name to the blacklist of the software and it cannot be accessed by the users.
---
Aobo Porn Filter is very easy to use and has never disappointed its users. In case you are looking for an effective internet browsing filter, I would definitely recommend using it. Prior to purchasing the paid version, you can experience the Aobo free website filter firstly.
Tags: effective porn filter, filter unwanted websites, free website filter, internet browsing filter, web filtering tool
Category: Articles and Tips