Block Sites in Firefox Mac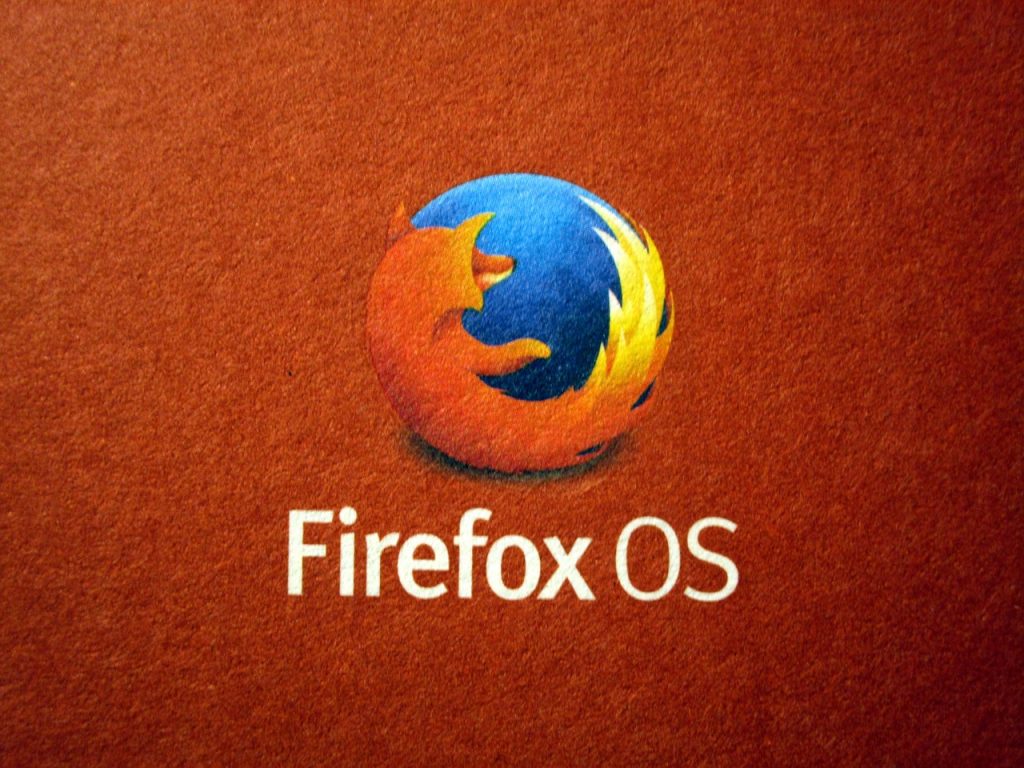 Blocking websites in Firefox Mac is useful in case you want to restrict what your children browse online. Given that there are many people asking about how to block websites in Firefox for Mac in Yahoo, forums, communities, etc., the expert of Aobo Internet Filter for Mac will guide you to block websites in Firefox for Mac.
Apply Professional Filter for Mac
Aobo Filter for Mac is an internet filter and web blocker for Mac OS X users. The Mac internet filtering features promise that all Mac users will be protected from unwanted websites.
How to Use Aobo Filter for Mac
*Download Aobo Porn Filter
*Install the software to the computer
*Set up the Filtering. A pornography-related keywords list has been already included in Aobo porn filter and you can quickly and easily block porn content by its built-in blocking engine. Aobo porn filter also helps block content according to user's definition or criteria. Add the keywords or URLs you disallow to the blacklist and safe URLs to the whitelist. Save and then the websites containing the keywords or URLs in the blacklist will be blocked.
Features of Aobo Porn Filter
Run automatically and stealthily when Mac starts
Filter websites/URLs from the Blacklist
Stop programs in App Filter list from running
Record visited websites in any browsers
Add website history to White list or Blacklist
Work on every Mac user/current Mac user
Password protected of Aobo Filter for Mac
Note:
Note: Aobo Internet Filter Mac blocks any web sites or web pages from any web browsers on your Mac.
Install Firefox Web Blocking Add-ons
There is no in-built option to block websites in Firefox for Mac. However, Firefox does have a large selection of extensions and add-ons to block the websites that you want.
Go to Firefox add-on page, search for "BlockSite".
Download and click "Add to Firefox" to install the add-on.
Click "Install Now" to continue the installation.
Click "Restart Firefox" to finalize the installation process.
Click "BlockSite" – "Preferences" to load the options.
Click "Add" and then type in a website URL.
Repeat step 6 to add websites that you want to block in Firefox. Then click "OK" to save changes. If you set up a password, you will be prompted to enter it every time you try to change the "BlockSite" details.
---
The two above are effective ways of blocking websites in FireFox for Mac, however, applying a professional web filter is much easier when you have many websites to block. Furthermore, the features of blocking application, password protected, stealthy blocking mode will bring you a much more comprehensive and reliable website blocking experience.
Tags: block porn fire fox, block sites in firefox, block sites mac, internet filter mac, web blocker mac
Category: Articles and Tips