Aobo Filter for Mac OS X Professional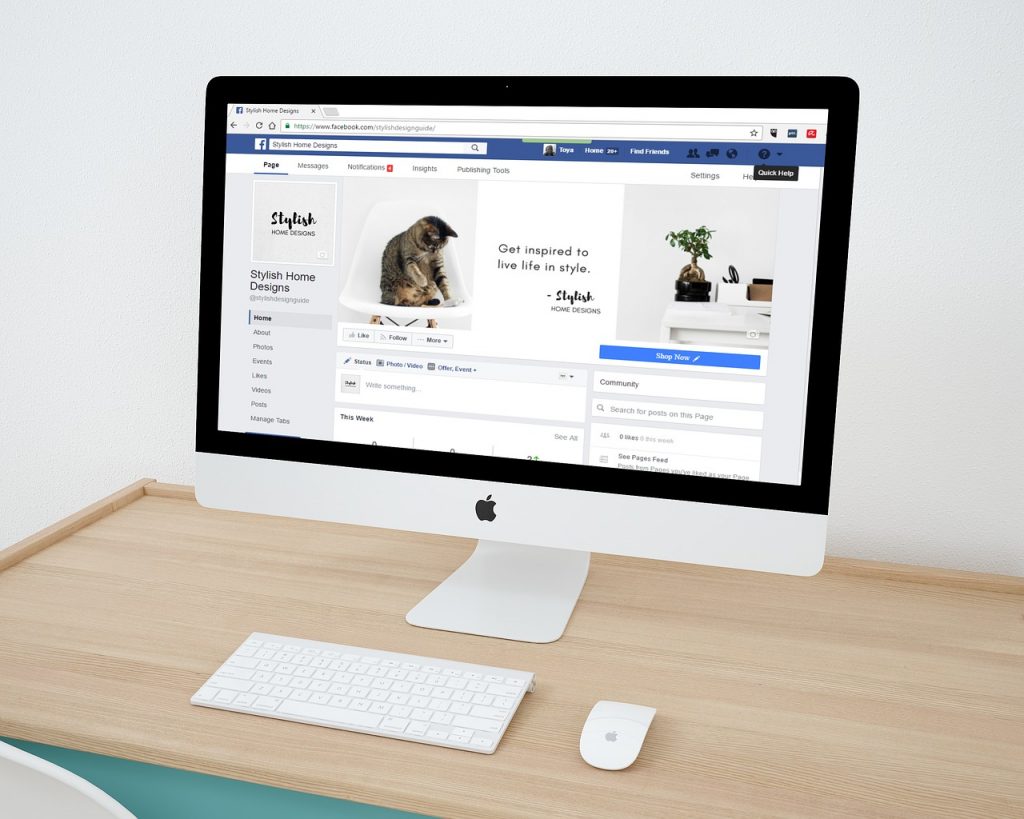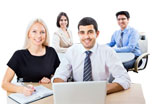 Aobo Filter for Mac OS X Professional is a piece of Internet Filtering Software for Mac OS X users. It effectively blocks porn websites, games and inappropriate applications on Mac. Aobo Filter for Mac is designed with the feature of logging website visiting as well, which helps you retrieve and identify visited websites from any web browsers.
Computer becomes an indispensable facility in many offices and organizations. However, many employees are unable to use it appropriately, they are watching inappropriate videos, shopping on the internet, playing computer games, which give rise to the low working efficiency. Therefore, blocking unsuitable websites and applications is really important.
Key Features of Aobo Filter for Mac Professional
Start working automatically when a user logs in
Work with multiple user accounts on your Mac
Block Porn and other types of websites by keywords
Filter unwanted websites by adding website URLs
Stop undesirable applications running on your Mac
Prevent unsuitable games from the running on your Mac
Record visited websites even in private browsing mode
Synchronize Aobo Filter for Mac settings with FTP
Export/Import Blacklist & White list to/from Mac
Customizable password and hotkey for your Filter
Mac admin password required for installation
Internet Filter for Companies, Schools, and Other Organizations

Enforce Policies effectively
Do you know if your Internet policy is being violated? How do you make your students toe the corporate line? Aobo Filter for Mac keeps a close eye on what websites your employees visited on the Internet. It records the URLs, date and time of the visited websites, so you can quickly know who break the policies, which helps to execute the policy effectively.

Track and Check the Internet Use
Aobo Filter for Mac helps you restrict the Internet visit of your employees, but there are still some websites that you don't know and also didn't add to the filter list. It is able to monitor and detect all URLs of the visited websites, so you can add the inappropriate websites to the filter list timely from the recorded website logs.

Catch Internet Abusing Employees
Do you figure out why your employees' working efficiency is so low? Do you know who abuses the Internet at work time? Company time is precious and should not be misused. It is really difficult for people to focus on the work-related web pages with so much information online. Aobo Filter for Mac monitors the Internet use of employees easily so that managers can take actions as soon as possible.

Constraint Employee Online Behavior
How do you manage your employees' activity online efficiently? What can you do to make your employees focus on their work? The professional employee monitoring software helps you control the Internet use of your employees by setting the blacklist and white list. Besides, you can also synchronize all settings remotely with your preference.

Increase Employee Productivity
With Aobo Filter for Mac professional edition, all employees' performance is under your control. The real-time surveillance from Aobo absolutely reflects what your employees do on the Internet. It stops your employees from misusing the Internet and playing games online in the office, so you can help them focus attention on their work and improve employee productivity.
Special Features of Aobo Filter for Mac Professional

Block porn and various websites by keywords or URLs
Aobo Filter for Mac Professional is built-in with some frequently-used porn keywords. Once the Mac user opens a website which contains 2 or more matched keywords, Aobo Filter for Mac Professional will take quick actions and stop web browser loading it. You can also customize the list by adding new or removing current keywords.

Prevent games and applications from running on Mac
Aobo Filter for Mac Professional also deals with game addiction. With Aobo Filter for Mac Professional, you can easily prevent World of Warcraft, Call of the Duty and any others from running by adding them to App Filter. You can also prevent disallowed applications such as App Store and Instant Messengers from running.

Log websites visited in any web browsers on Mac
Figuring out what websites have been visited is helpful when you want to confirm whether users are behaving properly on your Mac. Aobo Filter for Mac Professional logs all network access and shows you like a list with time stamps. You can add these websites to Blacklist or Whitelist, thus the filter will work more effectively on your Mac.

Synchronize All the Filter Settings with FTP
Aobo Filter for Mac Professional users are provided with the feature of synchronizing the filter settings with FTP. You can easily set up Aobo Filter for Mac Professional on any Mac by configuring the FTP connection. If you have no FTP account, you can also use the export feature to back up customized Blacklist and Whitelist.

Support multiple users on your Mac with one click
Aobo Filter for Mac Professional works with all user accounts including Administrators. Aobo Filter for Mac Professional will work at users' login with the option "Run the filter every time your Mac starts (For all users in the Mac)" checked. If you change any settings, please be sure to click "Apply the settings to all users" to update the settings to other users.
Screenshots of Aobo Filter for Mac Professional Edition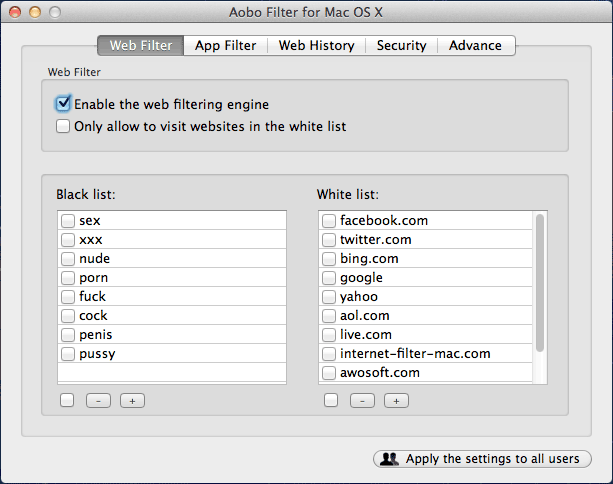 ---
Aobo Filter for Mac OS X Professional is a secure and trust-worthy parental control app and employee monitoring tool which offers powerful filtering features. You can experience its features by clicking the button below to sign up for a free version right now.
Tags: aobo filter mac, block website mac, internet filter mac, website blocker mac
Category: Articles and Tips