Key Features of Aobo Filter for PC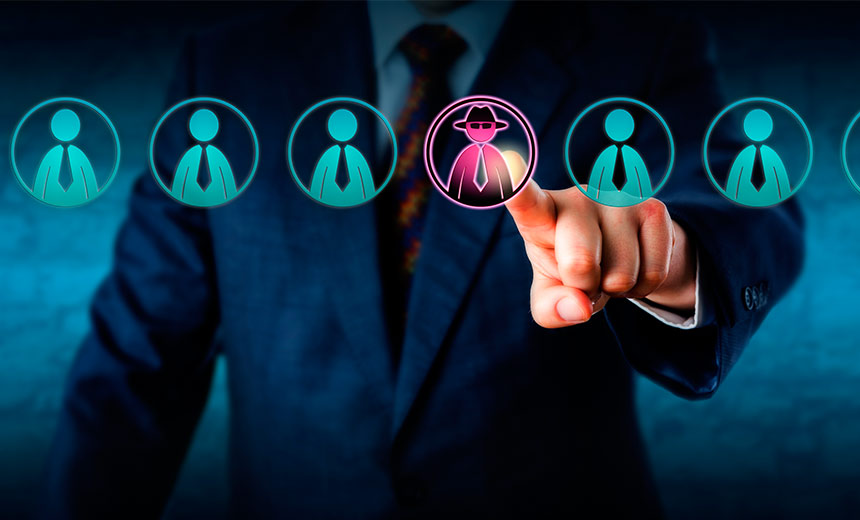 Aobo Filter for PC can be used to effectively block websites and applications in houses, offices and educational institutions. With Aobo Filter for PC, you can achieve the following goals easily:

Free Trial

Buy Now
Details of Aobo Filter for PC Features
Block porn websites automatically
Aobo Fitler for PC works as an effective porn filter with the default porn keywords previously inserted into the blacklist. You are able to block most of the porn websites without changing any settings after install.
Block websites via keywords/URLs
If you would like to block any other kinds of websites, you can add the generally used keywords, such as gambling or dating, or URLs of these websites to the black list. When Windows users try to visit the websites, Aobo will prevent them from loading as long as the keywords/URLs are detected.
Block games and programs
In some cases it is necessary to block games and programs, especially when they seriously interfere with the real life. By adding the names or running files of the unwanted applications into App Filter list, you can stop them from launching when there are users trying to open them.
Log blocked websites & keywords
Knowing what websites users attempt to visit is very important. You can check the filtering logs with detected keywords/URLs to figure out what users do on the Internet. Also, you can find the mistakenly blocked websites and add them to whitelist for future visit.
Get false-alarm list from server
Sometimes when you set a strict filtering level, a few good websites may be blocked since they contain the keywords/URLs added in the black list. To avoid this, you can download the false-alarm database from Aobo's server, which helps decide to block or not.
Import/export configuration files
You can back up configuration files and black/white list of your Aobo Filter for PC in a disk. When you re-install Aobo Filter or install it onto another computer, you can quickly configure it by importing the stored configuration files, which could be a convenience for family or company users.
Work with all popular web browsers
Aobo Filter for PC not only works with the built-in Internet Explorer on Windows PC, but also works with other popular web browsers, such as Mozillar Firefox, Google Chrome, Opera and other web browsers using the kernel based on them.
Work in 100% invisible mode
Working in stealth mode, Aobo Filter for PC won't show up in task manager or start-up list. The filtering progress is also secret too. There will be no popup or hint the reminding users of the existence of the web filter but a blank page or other errors.
Tags: Aobo filter, internet filter, web filter
Category: Articles and Tips