Amac Spy – The Stealth Mac Spyware For Your Mac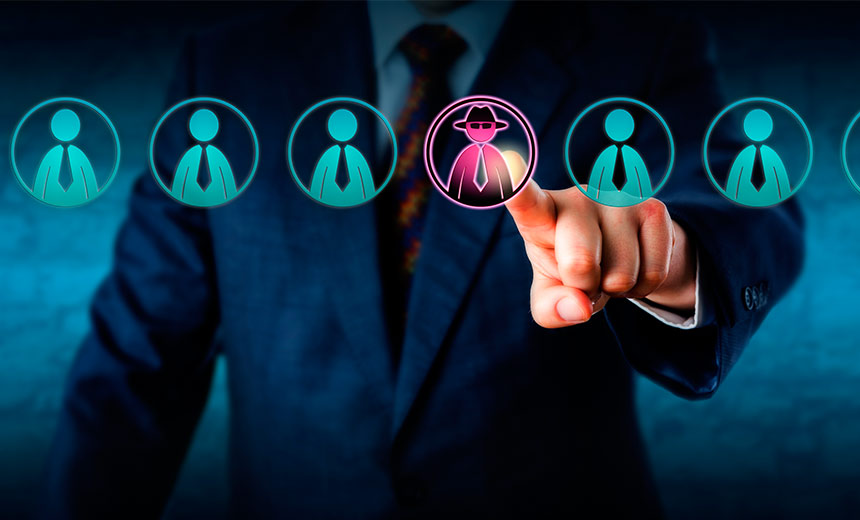 When it comes to Mac, the easiest way to keep a track and control what's happening on a Mac system is through the Mac Spyware – Easemon Spy. The phenomenal level of technological advancement we are witnessing everyday is more than our comprehension, control and more than we could ever take especially when it comes to technology and internet. A professional Mac Spyware is meaningful and helpful in our life and work.
The Necessity of Using Mac Spyware
No doubt, that these rapid improvements are aimed at our betterments and making our lives much more easier than ever. However, the same technology has made us more vulnerable and febrile and moving astray from the right path, which is now more pronounced and easier without ever getting caught in the overwhelming technological imbroglio.
It has now become imperative that we must manually or even automatically has a check on these undesirable activities on Mac computers.
The only imminent solution to the problem lies in developing a software which helps you track, monitor and control the activities and behavior of a particular person on the Internet in a particular Mac computer. Easemon Mac Spyware solves your problem perfectly.
What Makes Easemon the Best Stealth-tracking Mac Spyware?
Keylogger, which essentially tracks and records what ever is being typed, from passwords to email and chat communication.
Collects and records the entire browsing history of a particular computer.
Records all chat transcripts made on a Mac. the application supports all the major chat clients like Adium, AIM, IChat and MSN.
With the application you can track remotely and all the records collected can be sent across to your email, which can be easily configured on the application.
The best part of the application is its secrecy; it runs on a complete stealth mode without ever alerting the user on a computer.
Infinite Possibilities With Mac Spyware
With Easemon Spy software, you can do as following:
Parental Control
Keep a track on your kids' computer and Internet activities without their knowledge at any place and anytime. Record and collect a log of their entire Internet browsing history as well as chat history and send them to your email. You can now track their key logs easily and ascertain the content they are exchanging during their communication.
With this Mac Spyware, you can now keep a track of your children. You can track their suspicious activities and communication on their computer, by collecting text and chat logs and also by taking screenshots at a predefined regular interval to visually see what they are up to.
Employee Monitoring
Keep a track on your office employees on how they are using their Internet. On a highly competitive world we are living today, it has become extremely difficult to thwart intellectual property stealing. with this Mac Spyware, you can track and record all your employees' communication, track their chats as transcripts and also keep a check on the amount of time they spend on social networking.
For Personal Use
For personal use, you could install this application to keep a regular backup of your entire Internet activities and communication in the form of logs.
In the unfortunate scenario of your losing or misplacing and in the event of some one stealing your Mac, you could exactly pinpoint the location using this Mac Spyware, which has access to the system via GPS technology.
---
Easemon Mac Spyware lets you try the software and play around its features for 3 days to get you acquainted with the nitty-gritties of the application. After the third day you can most flexibly chose any of the plans depending on the number of licenses you need to buy.
Tags: amac spy, mac spyware, spy software for mac, stealth Mac spy software
Category: Articles and Tips