Amac Spy Software Overview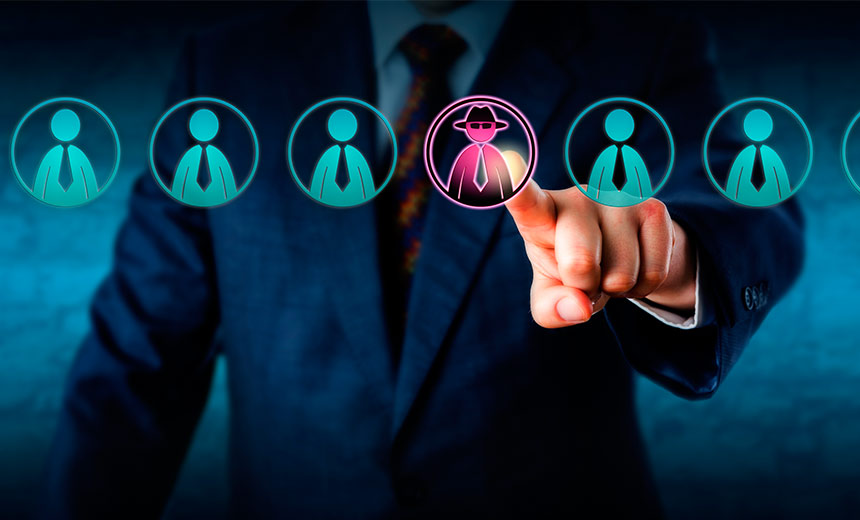 Amac Spy Software for Mac OS X is one of the best Mac Spy Software that works invisibly on Mac. With Amac Spy Software for Mac OS X, you can easily get the data of typed keystrokes, entered passwords, visited websites, sent/received instant messages and desktop activities of the running Mac.
The Powerful Features of Amac Spy Software
Amac Spy Software for Mac offered a variety of approaches for Amac users to check logs. Amac Spy Software users are able to view logs on the target Mac by opening the Amac Spy user interface or check logs in a remote location by receiving Log Emails. Other than that the feature of uploading logs with FTP is available for advanced Mac users.
Benefits of Amac Spy Software
Parental Control
Amac Spy Software for Mac helps a lot of parents find out what their kids are doing online. It supports multiple-user monitoring and logs almost all the activities.
Home Mac Monitoring
Amac Keylogger for Mac has been tested to be a practical program for every Mac user to find out the truth and clear suspicions between family members.
Employee Monitoring
Amac Spy Software for Mac will assist you with staff supervision. With Amac Spy Software, you will be able to log keystrokes, chats, websites, programs, and screen snapshots.
Monitor Mac Computers
Amac Spy Software for Mac can be used as the monitoring solution for your organization or company to record employees' activities on their Mac OS X computers?
Get back lost/stolen Macbook
Amac Spy Software for Mac OS X is built-in IP address tracking function, you can track the location of your Macbook and get it back if it is lost or stolen.
Find out the Truth
Amac Spy Software for Mac functions perfectly for numerous Mac users. Stealthy running, exhaustive logging features will help you find the truth.
Key Features of Amac Spy Software

Log all account passwords and user names of websites
Eg: Facebook Passwords, Google Passwords, Twitter Passwords, and all the other passwords typed in web browsers. (Professional Edition Only).

Log keystrokes and passwords typed into applications
Eg: iChat Passwords and user-names, World of Warcraft Passwords and user names and all other passwords typed into applications/games. (Professional Edition Only).

Record emails composed into keystroke logs
Emails composed are also from keystrokes so they will be recorded into the keystroke logs.

Record chat transcripts of Skype, Adium, iChat, AIM, MSN (Both sides)
Only one side of the chat conversations will be recorded as keystroke logs for other instant messengers which are not in the above list, such as Yahoo Messenger for Mac, Facebook chats through the Facebook website.

Take snapshots/screenshots of the Mac screen desktop
Amac Spy Software for Mac takes screenshots of your Mac desktop at a set interval and gives you full pictures of how your Mac is used.

Record website history in popular Mac web browsers
The websites and URLs visited in Safari, Google Chrome and Mozilla Firefox along with time stamps will be recorded by Amac Keylogger.

Track the public IP address and locations of the target Mac
Amac Spy Software for Mac logs the IP address of your Mac and sends you the information of your Mac location in case it is lost.

Send the logs to Email or FTP
The logs of Amac Spy Software can be sent to your email box or upload to an FTP space so you can check the logs everywhere.

Run in stealth mode and Protected by passwords so no one will find it
Amac Spy Software for Mac hides in the background and runs automatically with a protective password. No password, no access!

Support Mac OS X Leopard 10.5.x, Snow Leopard 10.6.x, Lion 10.7.x, Mountain Lion 10.8.x, OS X Mavericks 10.9.x, Yosemite 10.10.x, EI Capitan 10.11.x, macOS Sierra 10.12
Please Contact Us for iBook/PowerPC Spy Software with Mac OS X Tiger 10.4.x.
Amac Spy Screenshots
Why Should I Choose Amac Spy Software?
Being the first-ever Spy Software for Mac on Apple Mac machines, Amac Spy Software for Mac sets the global standard. The difference is in years of research and improvement of the application, Amac Spy Software for Mac has gained major media attention from dozens of radio stations, magazines and web sites all over the world.
Record everything happens on your Mac
With Amac Spy Software for Mac's recording technique, you can know everything has been done by your kids, employees and those who approach your Mac. By using Amac Spy Software, now you can monitor what they type on Mac, what websites they visit, what applications they use, who they chat with and what they talk about and more without others knowing. Log reports detailing keystrokes, websites, chats and desktop screenshots are quick and easy to generate too.
Make monitoring job easy and stealthy
Amac Spy Software for Mac's powerful yet simple interface makes monitoring your Mac computers straightforward. You can manage the protection of your Mac Spy Software: customize the hotkey and set a secret password, it's all so easy! The monitoring will remain safe, while the Spy Software for Mac runs in the background without alerting your kids or employees, keeping them from noticing the existence of the Amac Spy Software.
Check logs remotely in flexible ways
Amac Spy Software for Mac is flexible enough to meet your needs when you are unable to access the target Mac frequently. Choosing how often Amac Spy Software silently sends your valuable logs to your email box or securely uploads sensitive information to your FTP space, you can view and logs with any devices that can receive emails or connect to your FTP at your convenience and back up the all the logs in case they are automatically deleted at the interval you set.
No Mac computer expertise required
Have little experience with Mac computers? No problem! Amac Spy Software for Mac has been specially designed to provide simple ways for your monitoring job. By one click, you can install Amac Spy Software onto your Mac and it begins to work invisibly. Without the need to be a computer genius, everyone is able to install, configure and uninstall Amac Spy Software for Mac.
Amac Spy Software for Mac Testimonials
"Your the best! Excellent program and perfect Amac support. Everything is under my nose with Amac Spy Software, I'm so relieved. Very happy with the purchase!"- D.B.
"Already caught my future-ex on dating sites pretending single & 10 years younger. Let's see what else under his sleeves! One more happy customer! You take care & I will ask all my friends to buy this magic software!" – J.W.
---
Amac Spy Software for Mac OS X is useful by providing various logging functions. With the software, you can keep an eye on all the activities on the target Mac even if you are far away from it. Click the button below to sign up for a trial version of Amac spy software and experience the features right now.
Tags: amac spy software, best mac spy software, download mac spy software, mac spy, mac spy software, spy software for mac, spy software mac, spy software mac download
Category: Articles and Tips