Amac Spy Software Features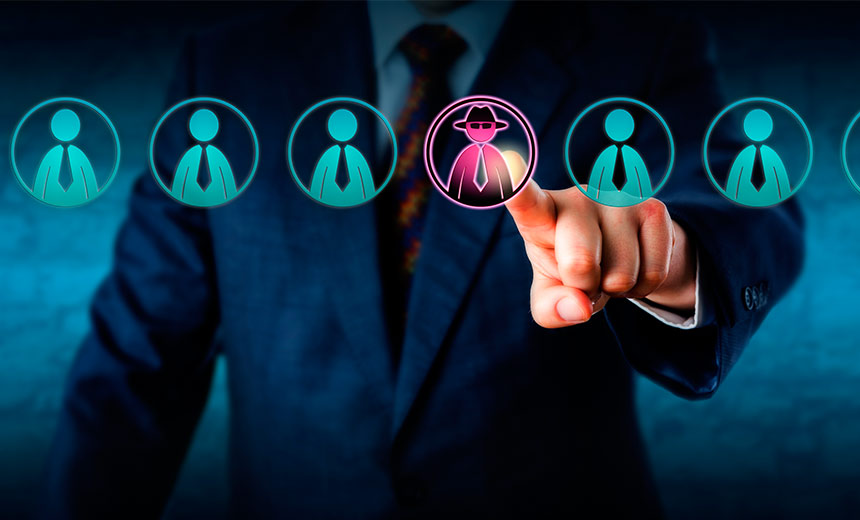 Amac Spy Software is the full-featured invisible Spy Software for Mac OS X users. It offers powerful Mac spy features like keystroke logging, password recording, web history tracking, IM chat monitoring and more. Users can remotely spy on Mac OS X computers by checking the logged data sent to a specified email address and FTP space. Know more about Amac Spy Software for Mac OS X now!
Features Overview of Amac Spy Software
Comparison: Amac Spy Software Professional vs Easemon
| Comparison | Professional | Easemon |
| --- | --- | --- |
| Stealth mode | | |
| Spy on Local Mac Users | | |
| Support Network Users | | |
| Log keystrokes | | |
| Take desktop screenshots | | |
| Record web history | | |
| Skype/Adium/iChat/Aim | | |
| Log Composed Emails | | |
| Monitor Application use | | |
| Log typed Facebook messages | | |
| Application Usage Report | | |
| Zero Configuration | | |
| Log Passwords | | |
| Log Private Browsing | | |
| Local log viewer | | |
| Send logs by Email | | |
| Upload logs to FTP | | |
| View logs on web panel | | |
| Remote Update/Uninstall | | |
| Remotely log out | | |
| Remotely restart the target Mac | | |
| Remotely shut down the target Mac | | |
| Alert & capture screen by keywords | | |
| International keystroke layout | | |
| Require admin password | | |
| Compatible to OS X 10.4~10.12 | | |
How Does Amac Spy Software Work?
Amac Spy Software works as an invisible keylogger along with the spy features including recording keystrokes, passwords, websites, instant messages, desktop activities on your Mac. All the logs will be sent to you automatically by email or FTP so that you can check the reports in remote locations via computer, mobile phones, and tablets.
After install, the spy software on your Mac will run automatically without any hint. Amac Spy Software for Mac will hide on your Mac and offer password protection, making sure others cannot enter your keylogger software easily.
Amac Spy Software Features Review
Why Use Amac Spy Software?
Keep Kids Safe Online
Kids may lose themselves in the cyberspace if there is no monitor or guide from adults. Amac Spy Software will perform well on home Mac and monitor your children's online activities, and as a parent, you can know exactly what they do so as to help them use the Internet better.
Monitor Employees
Some employees may fail to resist the temptation of the internet and start to do something irrelated to work during office time. What's worse, they may be leaking or selling company secrets. Amac Spy Software for Mac OS X acts as an invisible spy-eye on the Mac and record every movement.
Supervise students
The computer and Internet resources in schools should not be abused, however, a great many students are unaware of it. Amac Spy Software will log all the things your students do on the computer class, so you can see their behavior online and give them a relative mark.
---
Amac spy software for Mac OS X logs the activities on the target Mac computer from all aspects by providing overall monitoring functions. It can be used for parental control and employee monitoring. Click on the button below to sign up for a trial version of Amac spy software and experience its features now!
Tags: amac spy software features, invisible spy software mac, mac spy software features, powerful mac spy software, spy software for mac os x
Category: Articles and Tips