Amac OS X Key Logger Review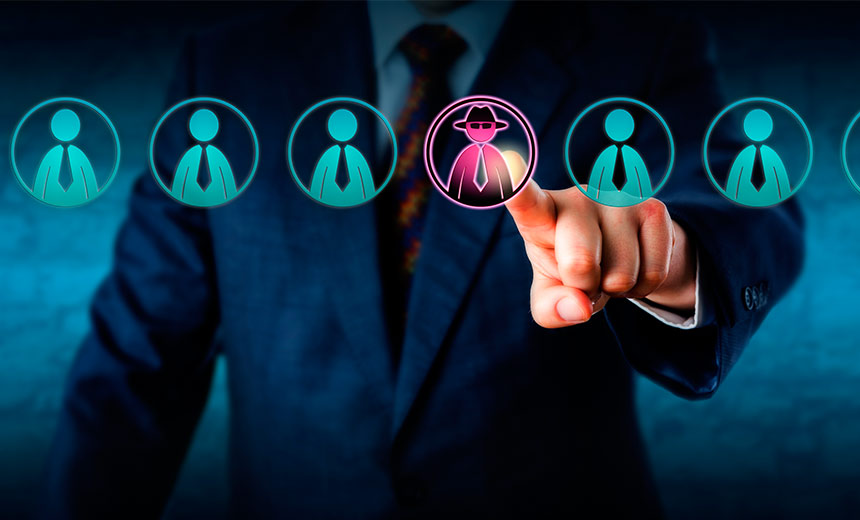 You must have heard of Amac OS X Key Logger if you have been looking for a piece of decent keylogging and spying software for a Mac computer. It is one of the most famous ones on the internet. However, does it really perform its job well? Whether you want to track how your kids are spending their time on the internet, or know about your business computer, it is all possible with Amac OS X Key Logger.
Amac Key Logger Overview
Amac Key Logger is an ultimate spying application for Mac computers for those users who want to record every activity that takes place through their Mac. With its powerful keylogging engine, you can log every keystroke typed on a Mac, thereby enabling you to spy on chat conversations, websites visited, username and passwords entered, and every other activity.
The best part about OS X Key Logger is that it works in a hidden mode which renders it undetectable by the users. So the spying application cannot be detected and closed by the users. It works irrespective of the records and history kept by the computer applications and works all on its own. The recorded logs can even be sent to your email address or FTP server, so you can check the logs from anywhere remotely even when you are away from your home computer.
Amac OS X Key Logger Features
Amac OS X Key Logger is a fully-featured key logger that comes with all the logging and spying goodies. People have been using it to observe their children's online activities and monitor employees. Let's have a look at some of its features.
Record Every Keystroke
When we say every keystroke it means EVERYTHING! From typed words, phrases and complete sentences to online conversations and passwords, Amac OS X Key Logger has the capability to record everything typed on your Mac OS X system. Passwords can only be recorded and stored in the Professional version of the application, which means with Standard version you wouldn't be able to capture the passwords.
Keep an eye on Online Activity
With OS X Key Logger you will not only be able to record the keystrokes, but the recorded data is displayed in a very clear and categorized format. It will automatically capture the websites visited. The use of keylogging engine to record website activity ensures that all websites are saved, even if the user has cleared the browser history or is browsing in the private mode, or even if the user is using a private proxy.
Capture Screenshots
This feature allows you to capture the desktop screenshots at a specified time interval, so you will know exactly what was happening at a particular time.
Track Location of Target Mac
Amac OS X Key Logger comes with an in-built feature to track the location of mac computer on which the software is installed through IP address. This feature is very helpful especially if your computer is lost.
Email Logs Automatically
That's right! You don't need to email the log every once in a while by yourself. This powerful software does it automatically for you. It can even upload the record to an FTP server. Just put in the desired settings and configurations and you are all good to go.
Customizable Hotkey
With this feature, you can turn the keylogging on or off with just the press of a specified key combination.
---
Not only does Amac OS X Key Logger has amazing features, but they all also work really well. The software is 100% clean and is definitely recommended for those who want to spy on their macs. Click the button below to download Amac keylogger free trial.
Tags: amac key logger, key logger for mac, most powerful spying software for mac, os x key logger, spying os x system
Category: Articles and Tips