Amac Keylogger: Offering Best Spy Programs for Mac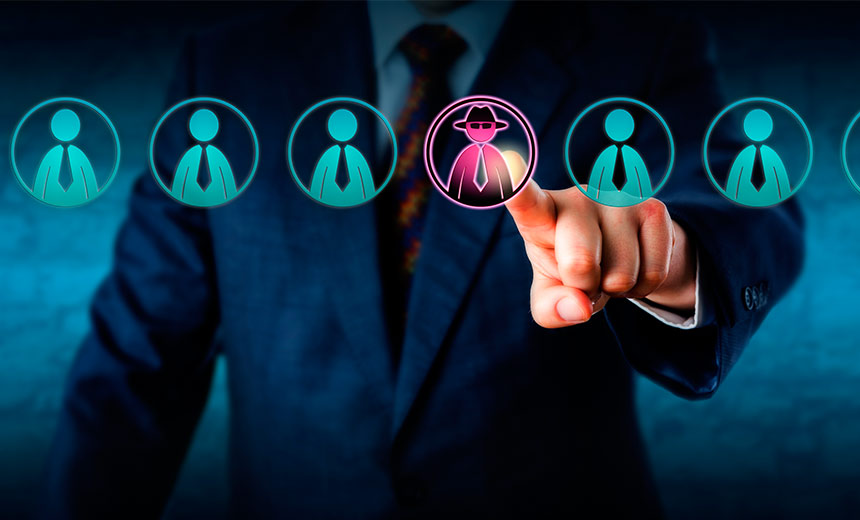 There are a variety of spy programs for Mac are available on the Internet which might confuse the user that which one is the best spy software for your Mac Machine. You are puzzled by surfing lots of web pages and still, you didn't get the spy app you are looking for, so you are at the right place now that Amac Keylogger is the solution for your problem. Yes, Amac Keylogger is one of the best and widely downloaded spy program for Mac, which allows its user to trace various things which are happening on his MacBook.
What Is Amac Spy Program for Mac?
This wonderful Mac spy program allows users to record all chat conversations, visited websites, keystrokes, composed Emails, screenshots, passwords, IP address and send logs via email/FTP.
Amac Keylogger is the spy application for Mac, which is very secure and easy to use. Now parents can keep an eye on their children and the boss on their employees by installing this extraordinary Mac spy program. It is one of the most promising spy applications for Mac users that let the user track all the records of their Mac Machines. Amac Keylogger for Mac is built in with IP address tracking feature one can track the location of their lost or stolen Mac.
Features of Amac Spy for Mac
This Mac spy software automatically sends logs to your Email box and FTP at a specific interval of time; it monitors all activities on your Mac from all the user accounts which are previously feed on your Mac. The other unique feature of this Mac spy program which makes it different from other spy apps is that it logs all typed keystrokes which consist of the account name and it runs in hidden mode and due to this parent can monitor their kids. Spy Software for Mac will hide with password protection which was provided by the software itself, making sure others cannot enter your Amac Keylogger program in any case.
There is another important feature of this app, which is remote controlling of your mails and FTP so that you can check and monitor your mail. The developers of Amac Keylogger keep on changing and extending some important features so whatever new extension of this Mac spy program is developed it is updated on new version also. An update is available for this software, when you open it there will be a pop up available blinking a message, that an update is available for your spy program. This spy program for Mac is hidden software. So any unknown person cannot access your machine and check your data. Followings are some key features of Amac Keylogger:
Works in stealth mode, i.e, it starts automatically as user logs in.
Captures the desktop screenshots.
Records keystrokes including passwords.
Instant messages are also recorded by it.
Check logs remotely.
Trace the location of Mac by using the IP address.
Amac Keylogger is very easy to download. And you can easily download it from its website. Once it is downloaded, then after installation, the spy software on your Mac device will start to give you updates about your Mac by sending you Emails, about the activities being performed on your device.
---
It is one of the best apps to keep your Mac safe and secure. It is a well designed extraordinary spy app which is very easy to use and away from all complicated installation method. The main focus of this well-designed spy program for Mac is to monitor all the belonging activities which were happening in your presence as well as in your absence. So what you are waiting for. Download this amazing spy program for your Mac machine and make it secure and protected.
Tags: Keylogger for Mac, mac spy program, spy applications for Mac, spy program for mac, spy programs for mac
Category: Articles and Tips