Configure FTP Settings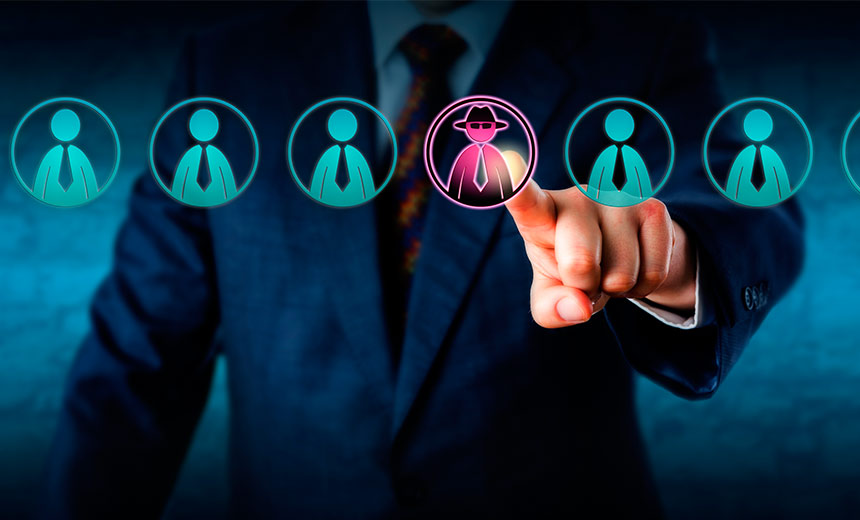 Feature of uploading logs to remote FTP space is available in Amac Keylogger for Mac. Advanced Mac OS X users are able to apply this feature to receive and view logs remotely.
FTP stands for File Transfer Protocol. FTP is a standard Internet protocol (a formalized procedure for transferring digital information) that provides web authors and other web users with an easy way to upload and download files between computers that are connected to the Internet. FTP is commonly used to transfer Files back and forth for your personal homepage. It is commonly used to download files to your computer from other networks.
The advantages of Amac Keylogger logs FTP uploading
Safe and stable
Most Email service providers (including Google) set limit on size of attachment and Email box. Some Email service providers even do not support file attaching, which makes the Amac Keylogger logs hard to be delivered. But FTP has few limitations on file transferring, therefore, users can get Amac Keylogger logs without omission via FTP uploading.
No spam information
It is annoying that we always receive tons of spam emails. This problem will get resolved if you use FTP to receive logs. FTP space will never receive things you don't like, including spam, advertisement and so on.
View logs more easily
Do you feel it inconvenient to open Emails one by one to check logs? FTP uploading will never bring you troubles like this. With all the logs in a specified directory, users are able to locate Amac Keylogger logs easily and quickly.
Configure Amac Keylogger for Mac FTP settings
FTP options are in "Advanced" settings. They are Optional. Please leave them blank if you have no FTP account.
Check Upload the logs to FTP every XX minutes
Remote directory: the path you want to place logs (such as "/Logs")
Host name: your FTP IP address or domain name
User name: your FTP username
Password: your FTP password
How to view logs uploaded to FTP Space
One simple way to access FTP is to connect via web browsers like Safari and Internet Explorer:
Locate your browser Navigation bar, where you normally see website addresses like http://www.amackeylogger.com
Type into your FTP space address, for example: ftp://user+domain@domain
Open the directory you store Amac Keylogger logs to view logged information
To download you simply click and drag the file from the browser to your desktop. Most versions of Safari and Internet Explorer also allow you to move and delete files as needed. It's that simple!
Tags: amac keylogger ftp, configure ftp, ftp settings, keylogger for mac ftp settings
Category: Articles and Tips