Amac Keylogger for Mac Lion – Mac OS X 10.7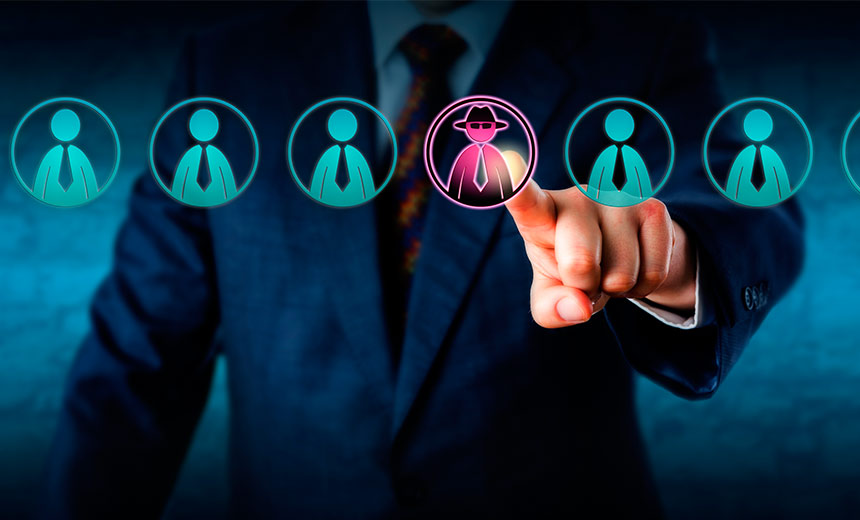 Amac Keylogger for Mac OS X users is a powerful, stable and stealthy Keylogger for Mac for Parental Control, Employee Monitoring and Mac Computer Monitoring. Amac Keylogger for Mac allows users who want to spy on a Mac machine to secretly record everything on the Mac including Passwords, Keystrokes, Chat conversations, Websites visited and capture screenshots.
Mac OS X Lion (Mac OS 10.7.X) is the forthcoming version of Mac OS X. It is promoted to be the world's most advanced desktop and operating system even further. When Mac Lion finally launches, it could be the top option in Mac OS space.
New Features in Mac OS X Lion
Multi-touch Support:
Multi-Touch experience comes to OS X Lion. Multi-Touch makes you enjoy more fluid and realistic gesture responses.
Full-screen Apps:
OS X Lion offers system-wide support. You can take apps full screen with a click and navigate between them with a gesture.
Mission Control
Mission Control brings together full-screen apps in one new feature that gives you a bird-eye view of everything.
Launchpad
Launchpad helps you arrange your apps any way you want, group them together in folders, or delete them from your Mac with ease.
Resume:
Feature enables you to restart your Mac and return to what you were doing with all your apps in the exact places you left them.
Mail V5:
Mail puts your entire display to work with a gorgeous view wide-screen viewing feature and a message list that includes snippets.
Versions:
Versions is a new feature that charts the history of your documents, taking snapshots in time, and displaying them side by side.
Auto Save:
A system-wide mechanism, provided by Mac OS Lion, that will automatically save your documents as you work on them.
Lion Server
Mac OS X Lion Server includes a host of enhancements that give you more control of your Mac server and the users who access it.
Considering the upcoming boost of Mac OS X Lion, Amac Keylogger for Mac team is working on Lion Keylogger for Mac. Amac Keylogger for Mac Lion OS X is set to be available as the final release of Mac OS X Lion.
Key features of Amac Keylogger for Mac OS Lion :
Automatically run at Mac start-up in stealth mode
Log typed keystrokes and passwords (Professional)
Record websites visited in Safari/Firefox/Chrome
Log chat conversations in Skype/AIM/iChat/Adium/MSN
Capture periodic screenshots in an interval
Log the IP address of monitored Mac computers
Make it work on multiple users with one click
Send logs to Email/FTP at preset interval
Password protection for keylogger access
Amac Keylogger for Mac OS Lion takes full advantage of keylogger technologies in every Mac and to deliver the most intuitive and integrated monitoring experience possible. Amac Keylogger for Mac is worthy of the waiting of Keylogger for Mac users as Mac OS Lion is worthy of the waiting of every Mac OS X users.
Tags: amac keylogger, keylogger for lion, Keylogger for Mac, mac lion keylogger
Category: Articles and Tips