All In One Keylogger for Windows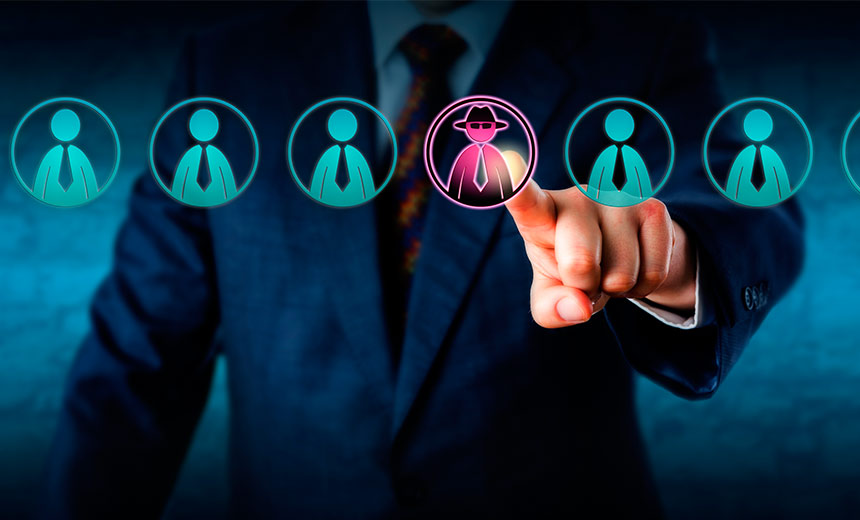 Do you want to protect your family from internet dangers? Do you want to know what is done on your computer in your absence? Do you want to know what your children are doing on their computer? If the answers of the all above questions are "YES", then Micro Keylogger should be recommended.
Micro Keylogger refers to a piece of all-in-one keylogger for PC that has the monitoring and blocking functions. On the one hand, it can keep track of all the activities happening on the PC; on the other hand, it can also block all the undesirable websites and applications on the PC.
Running stealthy and invisibly
Log keystroke & password typed
Record IM chat conversation
Keep track of website history
Capture screenshots periodically
Block unwanted website and application
Check the reports remotely
Password protection
If you are inclined to know more about Micro Keylogger in details, the below can be your references.
Work in a Stealth and Undetectable Way
All the monitoring and blocking behaviors are undergoing silently and secretly that won't attract the monitored users' attention. Therefore, you are able to install Micro Keylogger on your kids or your employees' PC without hesitation.
Log Keystrokes & Password Typed
The keystroke recorder can record all keystrokes typed, which includes the password typed on the websites and applications, so that all your kids' PC activities are under your control.
Record IM Chat Conversation
The all-in-one keylogger for PC can capture the chat conversation and time stamp at your end. Then, you are able to know whether your employees are wasting the working time or not.
Track Websites Visited
Every URL of the website, site title and the accurate time stamp on IE/Firefox/Google Chrome can be captured by the all-in-one keylogger for PC. You can figure out whether your kids are visiting the porn websites or other inappropriate websites.
Block Undesirable Website
As long as you have installed Micro Keylogger, you are able to some unwanted websites and applications. It allows you to block all the unwanted websites so as to keep your kids away from the unhealthy websites.
Take Screenshots in an interval
The PC monitoring app has the screenshot capturing function that you are able to master your kids' online activities with the vivid visualized picture. It allows you to master your kids' online activities in a complete way.
Deliver Report via Email or FTP
The all-in-one keylogger for PC allows you to check all those logs remotely. That is to say, the logs can be delivered to your email box or FTP space directly that you can check it anywhere anytime with the internet connection.
Password Protection
Micro Keylogger has password protection to prevent others from changing your configurations freely. Without the correct password, nobody, including your kid and your kids, can log into the interface to change the configuration.
Tags: All in one keylogger, Family Keylogger, Invisible Keylogger, Keylogger Free Trial, keystroke recorder, micro keylogger
Category: Articles and Tips