Advantages of Amac Keylogger for Mac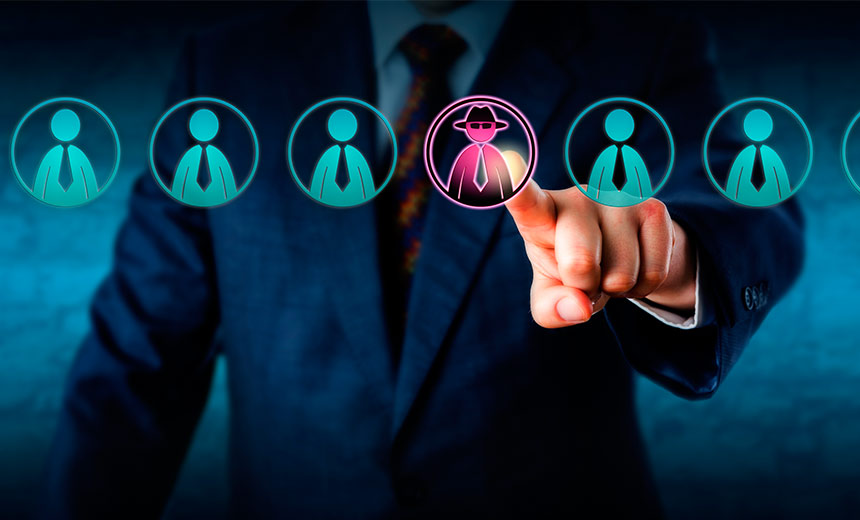 Amac Keylogger for Mac is a perfect keylogger for MAC OS X that records all user activities. Amac Keylogger for Mac is capable of silently and invisibly recording all keystrokes and typed passwords (Professional), capturing screenshots, recording websites and chat conversations. It catches every activity performed on your Mac and deliveries the details to specified Email address or FTP space. Key advantages of Amac Keylogger be embodied in at least 10 points.
1. Run in complete stealth mode
No icon, no pop-up, Amac Keylogger is a stealthy keylogger for Mac that allows users to track everything going on your Mac without others knowing. You can catch others in the act of doing something ridiculous or dangerous.
2. Automatically work as login
Amac Keylogger for Mac will start working as users login without any operation or indication. Amac Keylogger for Mac is once-for-all keylogger that makes your monitoring job much more simple and convenient.
3. Log almost everything on a Mac
Recording almost everything including keystrokes, websites, screenshots, chat conversations and passwords, Amac Keylogger for Mac is incredibly versatile and let users know everything that goes on the monitored Mac OS X.
4. Remember passwords typed on a Mac
Amac Keylogger for Mac Professional version records Passwords typed on any applications and websites from a Mac. To avoid abusing Amac Keylogger for malicious purposes, Professional version requires admin password for installation.
5. Record IP address of monitored Mac
Amac Keylogger for Mac logs IP address of monitored Mac and sends the positional information to preset Email address, which enables Amac Keylogger users to locate the Mac or the Mac users in case of emergency.
6. Easy-to-read keylogger logs
The logs from Amac Keylogger for Mac are presented in an exhaustive and clear way. With Amac Keylogger for Mac applied on every account, users can view all user logs from any account by opening Amac Keylogger via hot key.
7. One installation for all users
The feature of "Apply to All" offered in Amac Keylogger for Mac enables users to install configured Amac Keylogger to every user account on the Mac with only one simple click. Your system admin password is required.
8. Delivery logs to Email and FTP
Amac Keylogger for Mac users can check logs remotely by receiving logs with Emails or FTP. Setting up the Email tab correctly, Amac users will receive logs timely and continuously. FTP is optional for advanced Mac users.
9. Limited privilege for access
You are able to set a secret Hot Key that differs from the default one of Amac Keylogger for Mac to make sure you are the only person that knows the approach to Amac Keylogger. Setting a protective password for Amac makes your monitoring more secure.
10. Secure Keylogger for Mac
Amac Keylogger for Mac promises that it is safe and clean. Amac Keylogger has been verified as 100% malware free by popular software download centers. Get a Free Copy of Amac Keylogger for Mac Trial Right Now!
Tags: amac keylogger, invisible keylogger for mac, Keylogger for Mac, Mac Keylogger, safe keylogger for mac
Category: Articles and Tips