3 Possible Reasons for Stopping Getting Emails from Amac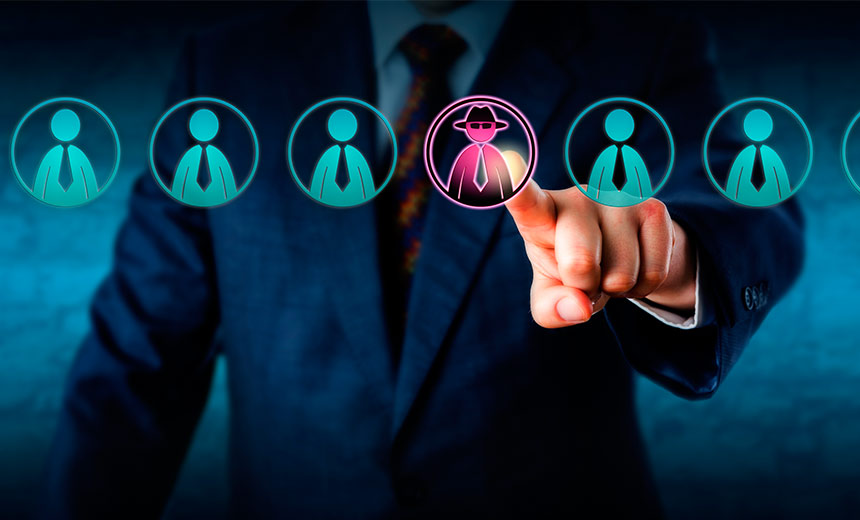 If you stop getting Emails from Amac, there are 3 possible reasons. To work as a remote Mac keylogger, Amac keylogger has been designed to deliver logged content from the target device to the user's Email or FTP account for remote viewing. In this way, users don't need physical access to see what is happening on the Mac. And the email delivery can be used for all users with different email services, such as Gmail, Yahoo mail, AOL mail, Hotmail and more. Configuring the Mac keylogger to send logs by email is more convenient to spy on your kids or employees with remote keylogger. However, under some type of situation, you may stop getting logs email from Amac keylogger, no worry, these three possible reasons will help you solve your problem.
Unavailable Internet Connection
The keylogger for Mac could certainly not send you the logs email without an Internet connection. When your device has been shut down or it has gone into sleep mode, Amac keylogger will fail to deliver emails to you because of unavailable Internet. In this situation, you can try to turn off sleep mode of your computer so that Amac keylogger is able to report you the logs as time interval you set up for the keylogger. And you may need to check the settings in "Energy Saver preferences" and drag "Computer sleep" to "Never" so as to disable the sleep mode of your device.
Too Large File Size
After you set up the time interval of screenshot settings, Amac keylogger will capture the desktop screenshots in strict accordance with the interval. But too short time interval for screenshot will increase the size of log files. As a result, the log file will become too big to be sent by email. To solve this kind of problem, you can try these steps:
Go to "Settings" – "General" tab and uncheck "Run Amac Keylogger at Mac Startup" and then recheck the option
Go to "Settings" – "Screenshot" tab and set the screenshot interval as more than 5 minutes. Go to "Settings" – "Email" tab and set the Email interval as 30-60 minutes
Go to "Settings" – "General" tab – "Automatically delete logs after XX days"
Open the keylogger and click the small broom icon at the right top of every log window to delete the old logs. Go to "Settings" – "Email" tab and click on "Test Email" to see if it works.
The suggested time interval for email and screenshot is to make sure the log email attachment will not be over-sized to the limitation of email size. For example, if the log size is more than 20M, then Yahoo and AOL mail are unable to send it. To set auto deletion of logs is to make Amac keylogger resolve the problem of too large file by itself.
Email Service Problem
A plenty of email providers offer different services to meet the demands of various customers. You need to select relatively stable email service for Amac keylogger. After testing and comparing available email services, free Gmail is the recommended one for you because SMTP for Gmail is more reliable. So you can try to change your email service to Gmail when you don't get an answer from above solutions. You may need to check the detailed settings of Gmail service for this change.
---
If you find that you stop receiving Emails from Amac, try filtering the problems from the three points mentioned above. Only after it's properly configured, Amac keylogger can work properly and send you the logs on time.
Tags: amac keylogger, amac keylogger set up emails, configure amac keylogger email, email problem, Keylogger for Mac, Mac Keylogger, Remote Keylogger, remote mac keylogger, stop getting emails
Category: Articles and Tips