Easemon Employee Monitor Features
Easemon Employee Monitor for Mac and Windows PC is a centralized employee monitoring solution, invisibly monitors logs keystrokes, emails, instant messages, screenshots, websites visited, applications, etc. There is no faster or more accurate way to monitor employee activities in following aspects than with this Employee Monitoring Software for Mac and Windows PC:
Monitoring Features

Comprehensive Report

Easy Management

Security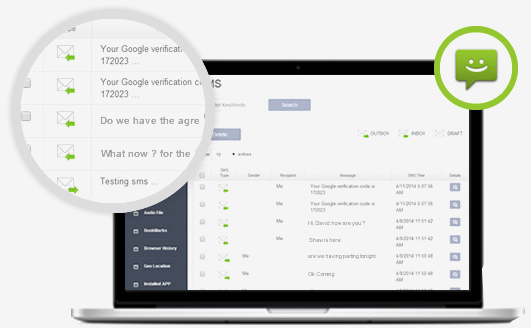 Keystroke Logging
Easemon allows you to monitor and record the content that your employees type with the keyboard of Mac and Windows PC, including recording in which applications the keystrokes were typed when they were typed and the text details.
Record composed emails
Log typed messages, accounts, passwords
Show control keys like Enter/Backspace/Shift
View Demo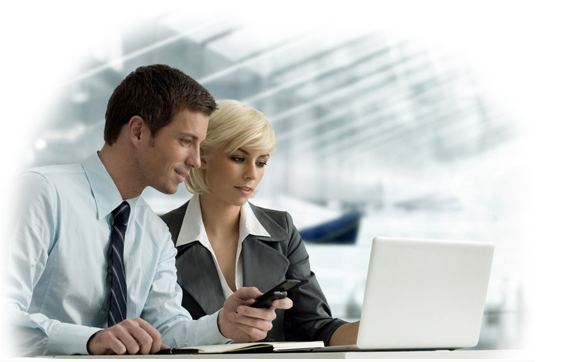 IM Chat Logging
Monitor and record both sides of the text chats performed in chat clients, such as Skype, Adium, and iMessage. Other chat logs such as Yahoo Messenger chats and Facebook messages can be recorded as keystroke logs as well.
Log both sides of messages in Skype, Adium and iMessage
Messages typed in other messengers can by logged be the keylogger
View Demo
Monitor Websites Visited
Easemon is an unmatched web monitoring tool which keeps track of the URLs of the websites that your employees visited.
Record websites visited in Safari/Chrome/FireFox
Logging websites visited in Private browsing mode or Incognito Mode
View Demo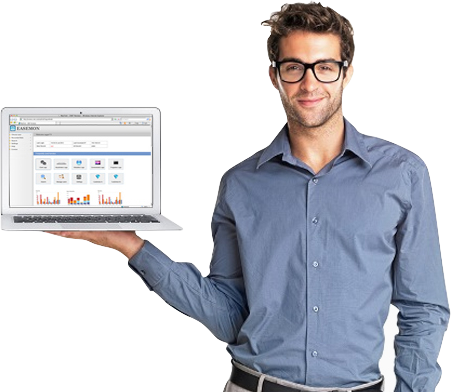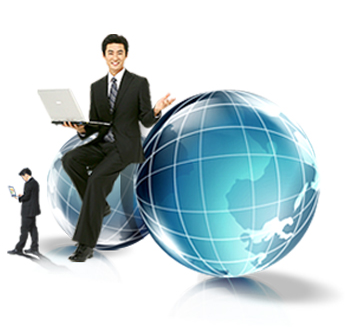 Application Usage Monitoring
Easemon allows you to monitor the application usage. You will clearly know which applications your employees have used and which one is the most used to find out who is hardworking and who is wasting work time.
Calculate how long an Application has been used
Correlate application logs with captured screenshots
Display the most used applications
App report by user to detect who are wasting work time
View Demo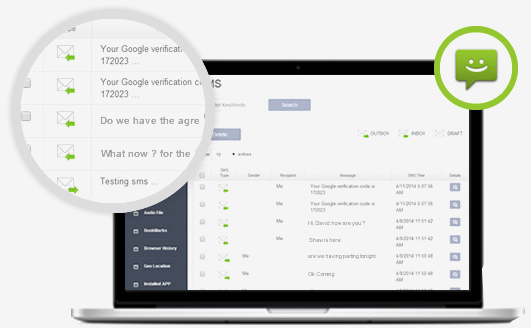 Alert with Screenshots Captured
Easemon takes a screenshot automatically when a keyword you preset is triggered in the user activities, which allows you to visually see the important activities such as leaking company secrets, visiting inappropriate websites, playing games and chatting.
Take a screenshot when a keyword is triggered
Capture a screenshot via App Name.
Set Alert word category: Secret, Inappropriate, Websites etc.
Play the captured screenshots as a slideshow
View Demo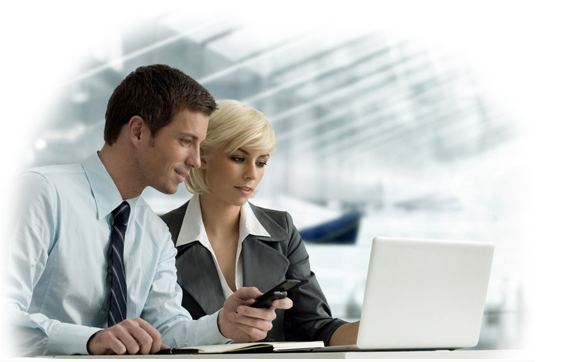 Email Notification
After configuration, Easemon can send a notification email to you if the specific alert word is detected so that you can take actions accordingly as soon as possible.
Multiple notifications based on Alert categories.
Send out notification emails periodically
View Demo
View and Export Logs online
Easemon automatically monitors all activities happening on the target Mac or Windows PC and uploads the activity logs to a server as a centralized workstation, from which you can check, manage, analyze and export the logged data.
View logs online anywhere
Export/Print logs as archive or evidence
View Demo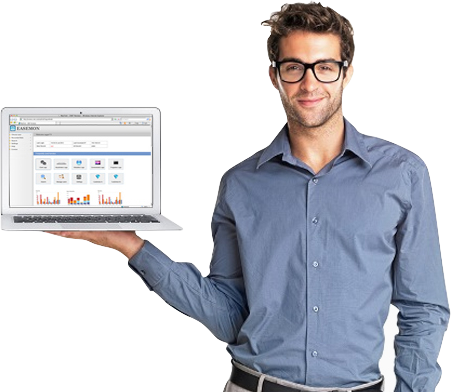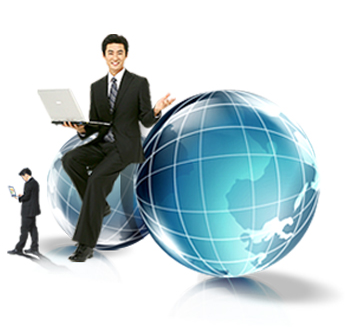 Remote Control
Easemon allows you to remotely control the clients such as remotely update, uninstall or ban the client.
Remotely update or unisntall Easemon Client
Remotely Log Out, Restart, Shut Down the target Mac or Windows PC.
View Demo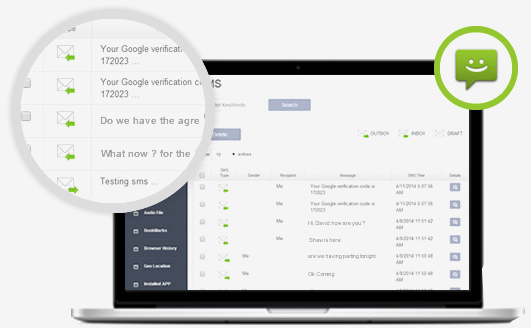 Centralized Co-Working
Easemon allows administrators to set up multiple managers and roles to manage teams by department or groups with different privileges.
Multiple roles, users, groups
Various flexible privileges
View Demo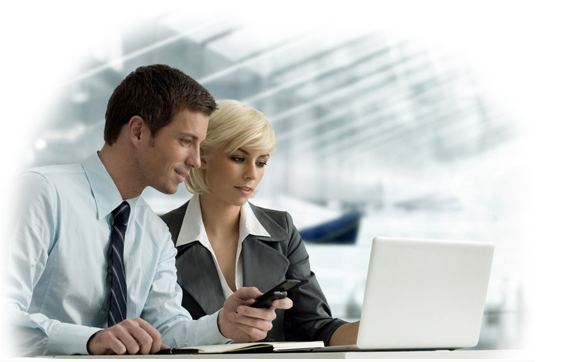 Invisible, Stable and Secure
Easemon addresses every view of its own ability to be best invisible, stable and secure. Apart from working in stealth mode, Easemon builds up a mature and complete system to protect itself from discovery, bypassing and invasion.
Stay invisible and undetectable
Self-preservation driver
Secured Easemon Cloud
Monitor both Local and Network Users
View Demo
Easy to Install and Use
Easemon is easy to install and use on the Mac and Windows computer. The installation of Easemon can be easily done, no configuration needed.
One-click install
Admin Password required to install
Install remotely with SSH script(For Volume License)
View Demo